Jean-Baptiste and Delphine, Les Bacchantes, Jean, Christophe, Valérie … So many professionals, epicureans, enlightened amateurs, travellers with taste, trend researchers or simply passionate about gastronomy, even biology, come to Denmark to discover its traditions in culinary and get to know the new Nordic cuisine that is leading the international scene. Who has not heard of Noma and the "research lab" Mad Food, its leader Rene Redzepi, whose influence is no longer in any doubt, or the three-star Géranium, which is a three-time winner of the Bocuse d'Or ?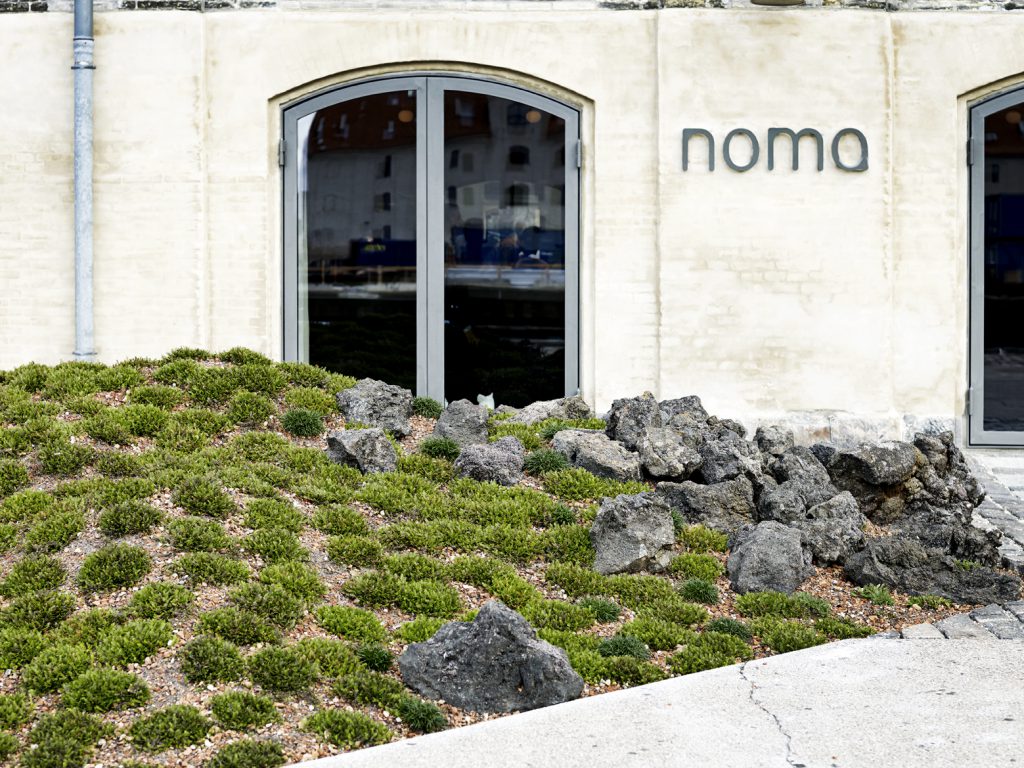 Unique and exceptional products, a new generation of talented and creative chefs, proud of their gastronomic heritage, a cuisine that promotes local ingredients, a return to roots, products in season and the renewal of traditional know-how, including the reintroduction of forgotten ingredients, without forgetting of course ethical values. This is how in a decade, Denmark has positioned itself as the leader in modern and global gastronomy.
These gastronomy enthusiasts who are our customers, so eager to discover this innovative new Nordic cuisine, and many of whom are concerned with a healthier, more ecological and sustainable food, they turned to NORDIC INSITE to organize their gourmet stay.
At NORDIC INSITE we are proud to work with key people in Danish gastronomy who are concerned with a healthy, sustainable and responsible cuisine, a cuisine where freshness, short production lines and ultra-quality producers are paramount.
A number of individuals with a variety of interests have led us to diversify our gourmet activities, with the flagship product remaining the Gourmet Walk.
Gourmet stroll : in Copenhagen, an inspiring and unusual gourmet walk that will thrill your taste buds and combines historical, cultural and taste discoveries. Visit the highlights of Danish cuisine, tastings and lunch in a trendy restaurant in the capital known for the quality of its products from its own biodynamic farm.
And for those who wish to go further in their discovery or who wish to deepen their knowledge of Danish and Scandinavian gastronomy, we propose other options:
Gourmet getaway: A day trip to the Swedish island of Hven, home to one of the world's best organic whiskey distilleries, tastings and lunch on site.
Discovery of new Nordic cuisine: tour of the flagship restaurants in the capital.
Nordic picking tours: hiking in the forest and on the coast, in search of what nature offers us, discovering traditional culinary practices such as salting, smoking, fermentation.
Culinary workshops: passionate about gastronomy, if you want to get involved and learn about the subtleties of Nordic cuisine, then our culinary workshops are made for you.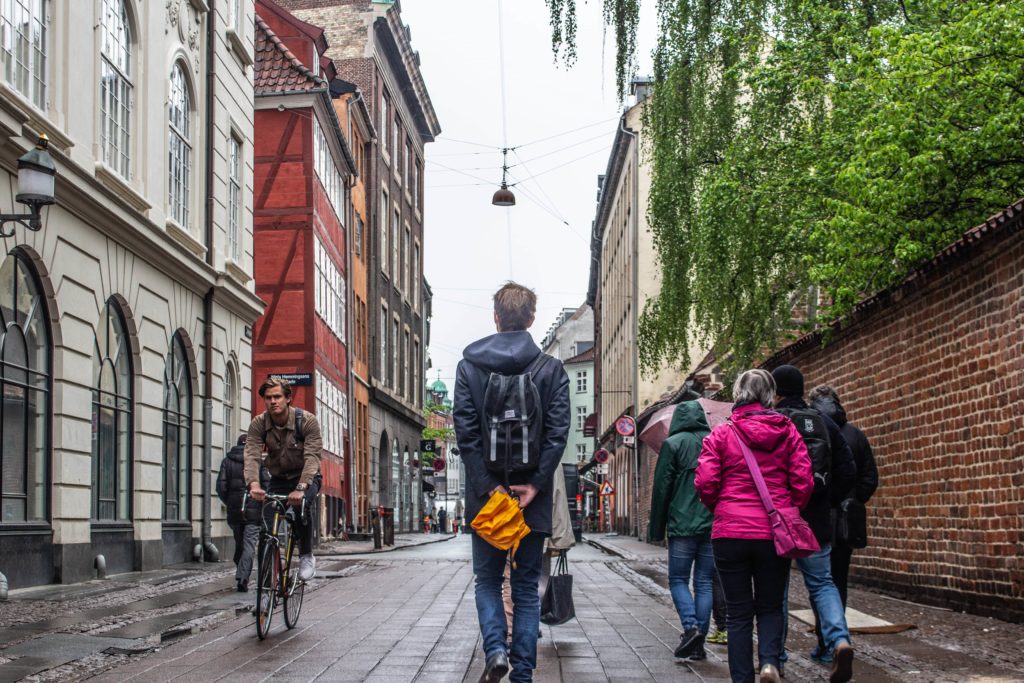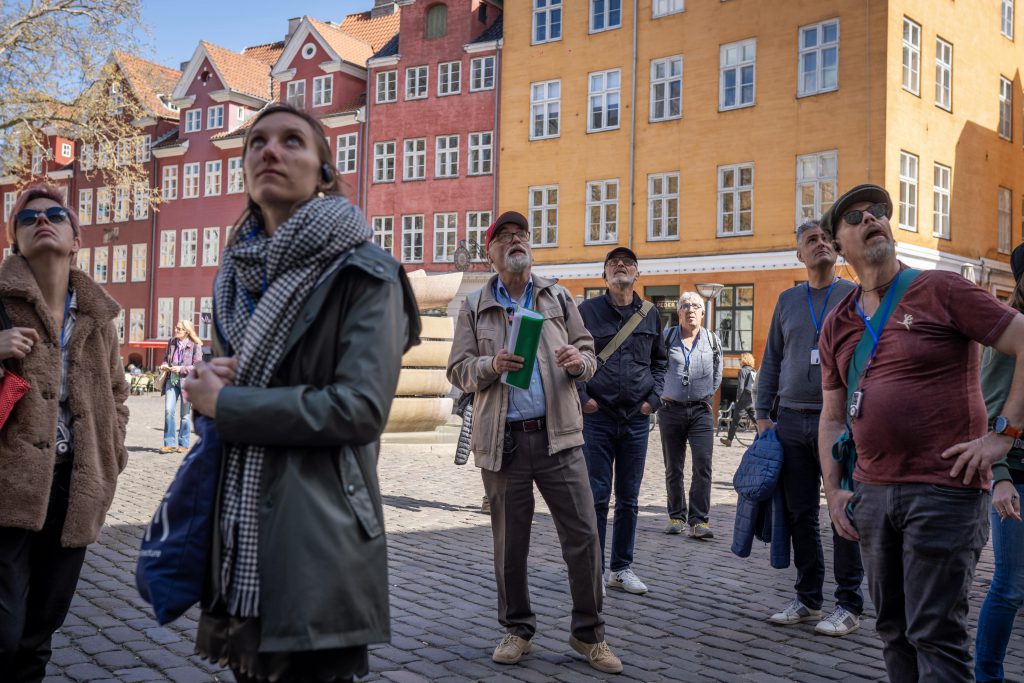 Companies, international organizations, public services, associations … that are always on the lookout for innovative and invigorating programmes, we develop for you and with you, tailor-made personalized events around gastronomy: educational events, incentive and professional visits, reward trips.
Professionals of the catering trades, we offer fixed or tailor-made itineraries in Copenhagen, on the islands of Lolland and Bornholm as well as in Jutland, which will enable you to meet local producers proud of their biodynamic approach and to discover what the best Danish soil has to offer.
You will also have the opportunity to interact with professionals and experts from the gastronomy sector, chefs, promoters of this new Nordic cuisine, and in particular Danish cuisine, which for more than a decade has been at the forefront of the international culinary scene.
A meticulous organization, our expertise, our knowledge of the field and our experience will be the guarantee of a successful event.