Your tailor-made seminar / event
Since 2010, we've been creating and organizing events, conventions, seminars, forums and colloquia for private companies and travel agencies. We put at your disposal a network of quality professionals and service providersin Copenhagen or Stockholm.
We support you from A to Z for a totally personalized, turnkey experience.
Full program

Hotels & Restaurants
Complete management of your stay

Animations & Events
We'll take care of everything!
Your turnkey seminar/event
From welcoming you at the airport to your return, NORDIC INSITE takes care of all the event logistics that will make your stay a unique experience.
As the choice of accommodation is a key factor, we are happy to offer our expertise in group accommodation.
In addition to your budget, we take into account prime locations, proximity to public transport, and the facilities and services you'll need for your meetings.
Contemporary, vintage, warmer, or even more chic and upscale, the hotel's overall setting will determine the success of your event.
Next comes the content and tone of the stay, which will enable us to choose together the activities best suited to your group.
Whether for conferences, meetings or incentive activities, we'll suggest iconic venues.
We organized their seminar/event in Scandinavia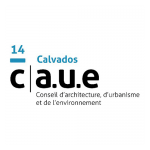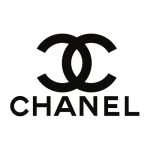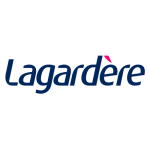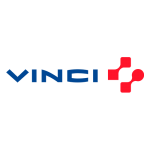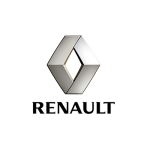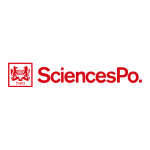 Why choose Scandinavia for your seminar or event?
Small in size, our capitals nonetheless inspire the rest of Europe.
Their landscapes, culture, safety and infrastructure make them the ideal environment for your business events and seminars.
In our two capital cities, you'll have the opportunity to take part in unique and stimulating team-building activities.
In Stockholm, we offer, among other things: RIB (speed boat) followed by a picnic and floating sauna, kayaking, stand-up paddleboarding….or even ice sculpture or ice skating are just a few eco-responsible examples of the city's potential. For the less adventurous, a cruise around the Archipelago, aperitif in hand, is just as refreshing.
Scandinavia's largest capital city also offers rich cultural discoveries thanks to its varied cultural heritage. From the ABBA Museum to the Vasa Museum, your incentive group can choose (or combine) very different experiences.
Copenhagen is not to be outdone when it comes to offering incentive activities for your corporate trip: kayaking, boat trips, stand-up paddleboarding, electric gokart, urban treasure hunt (GPS Battle) or accrobranche in the world's highest hangar for the more adventurous! And for an absolutely unique experience, you can ski in the middle of summer on the urban waste incinerator, whose roof has been transformed into a ski slope!
Organize your seminar/event with NORDIC INSITE
Thanks to a team of specialistsWe'll tailor your stay or event to your industry and your expectations. We provide you with our expertise and local knowledge to help you choose the right venue for your conferences and meetings.
The seminar venue will depend first and foremost on the ambience you want to create: iconic locations, green off-sites, unusual or more conventional spaces, barges, aquariums, raw industrial sheds or loft spaces for chic evenings, castles, cabins, thatched cottages or museums – Copenhagen and Stockholm have plenty to offer.
After carefully listing all your needs: team-building, group activities, entertainment, catering (local gastronomy), sound, lighting, transport, goodies…we offer you personalized services and a global budget for event logistics.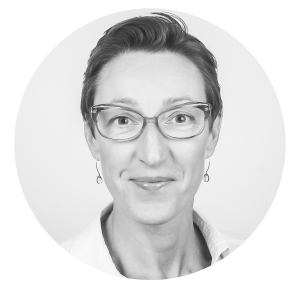 "Our capitals inspire and resonate on the gastronomic, cultural and sustainable scene. They attract both business travelers and the ever-demanding tourist. Choosing Scandinavia and NORDIC INSITE to organize your events is the guarantee of an innovative event in a setting that suits you best and with orchestration managed to the millimeter."
Christine BORDIN, Founder and Director of NORDIC INSITE
Our latest seminars/events in Scandinavia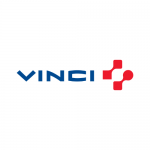 We had the pleasure of creating and overseeing a 4-day program of conferences and workshops for 130 Vinci HR managers. Speakers such as former Danish Prime Minister Helle Thorning-Schmidt focused on "Diversity & Inclusion". Participants were also able to meet a number of inspiring Danish companies.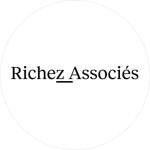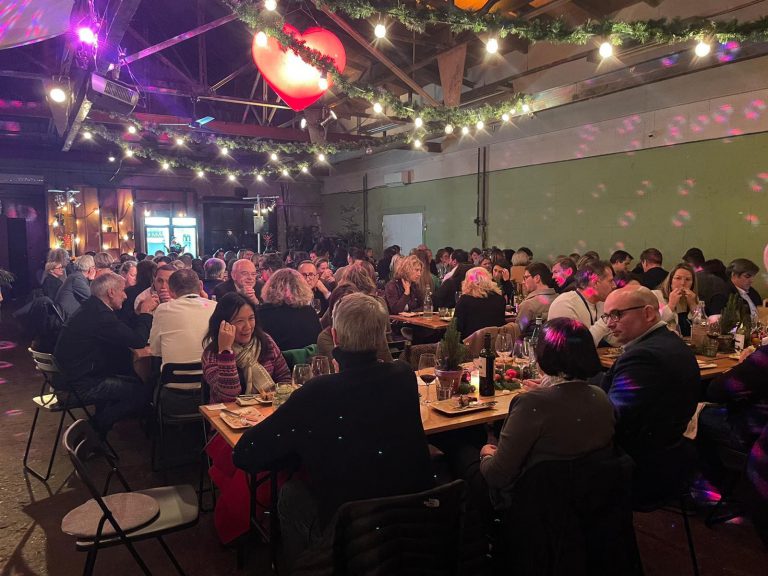 The Richez_Associés agency entrusted us with its annual 3-day seminar, attended by around a hundred participants. The program included discoveries on the theme of architecture, urban planning and sustainable development, a gala evening, a private barge, etc….all carefully articulated with playful transitions.
We tell you a little more about organizing your seminar/event in Copenhagen and Stockholm.