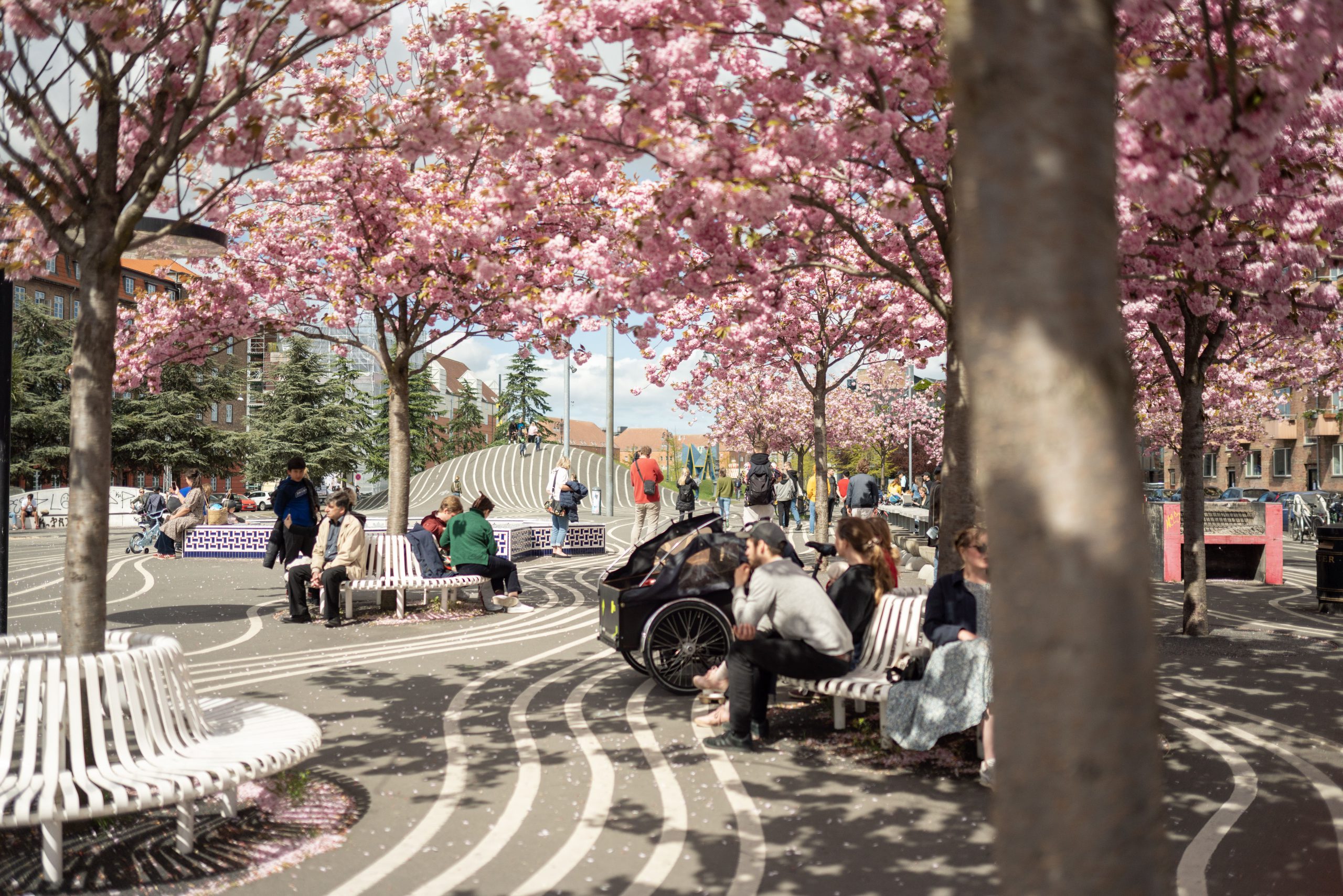 Why discover Scandinavia?
Sweden and Denmark are ideal destinations for your corporate events or simply for an extended weekend.
OUR VISION – YOUR EXPERIENCE
The Scandinavian countries are fascinating and inspiring in a number of ways.
Their relationship with ecology, their management techniques, their business model, but also design, architecture and gastronomy are just some of the areas where you can find inspiration.
Going on a Learning Expedition (LEX) will enable you to discover new sectors, leading companies, the best innovations of the moment, new managerial practices, a different work organization… In short, a new corporate culture!
NORDIC INSITEcan help you discover these choice destinations for your corporate events.
This will be an opportunity for you, your teams and collaborators to reflect
on your own practices, methods and tools, drawing inspiration from a different culture.
NORDIC INSITE can also take care of organizing your group trips, enabling you to discover these countries thanks to a tailor-made program in line with your expectations.
a true source of inspiration
We tell you more about ...
Découvrir le Danemark et sa capitale Copenhague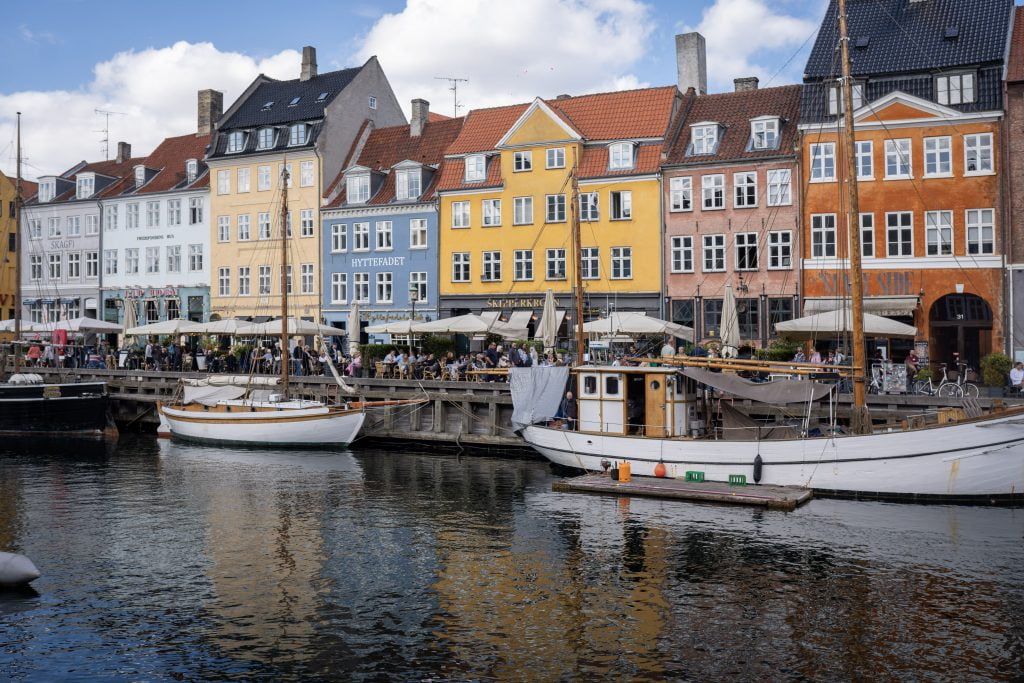 Découvrir la Suède et sa capitale Stockholm
Stockholm est considérée comme l'une des plus belles villes au monde. L'originalité de cette capitale royale réside dans la rencontre spectaculaire entre ville et nature, entre terre et eau. En effet, Stockholm est construite sur quatorze îles, au point de convergence entre le lac Mälaren et la mer. La nature pure et sauvage, omniprésente, lui confère une fraîcheur particulière et la métamorphose au gré des saisons, dont chacune a son propre charme envoûtant.
Nous voulons faire partager les sensations propres à la Suède, en proposant des voyages et des prestations de qualité, en offrant le meilleur de ce qu'on peut vivre au niveau nature, aventure, en mettant l'accent sur l'échange avec les populations locales et leurs riches traditions culturelles et culinaires.
Notre équipe suédoise est membre de l'Association Ecotourisme de Suède. Nos partenaires et nos guides ont en commun la sensibilité à un tourisme durable et respectueux. C'est dans cette même dynamique de respect que nous avons fait le choix de privilégier des séjours organisés qui ont reçu le label de qualité de l'Association Ecotourisme de Suède.
We take them to Scandinavia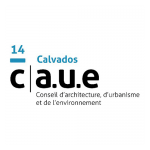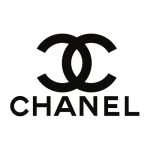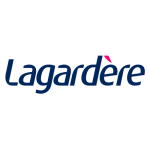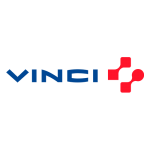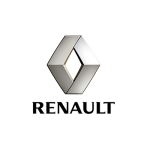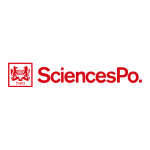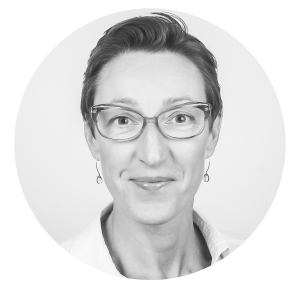 "Discover Scandinavia in a unique, tailor-made way with your personalized study tour. We create a tailor-made program for your learning expedition to Copenhagen or Stockholm, in line with your objectives and your team's expectations."
Christine BORDIN, Founder and Director of NORDIC INSITE
We answer your questions.
Contrary to popular belief, not all European countries have converted to the euro as their currency. In fact, all but one of the Scandinavian countries (Finland) still use their own currency.
Denmark uses the Danish krone DKK and Sweden the Swedish krona SEK.
There is absolutely no need to withdraw cash before leaving for Scandinavia. Absolutely everything (even 1 liter of milk) can be paid for by credit card.
It all depends on what you're looking for…
The best time to visit is from May to September. When May arrives, spring gives the landscape a different look, the days are longer and the landscapes more flowery. Nevertheless, these are the months when hotel services are most in demand and therefore most expensive. These are also the months when the locals themselves are on vacation, so for more authentic experiences, opt for the off-season!