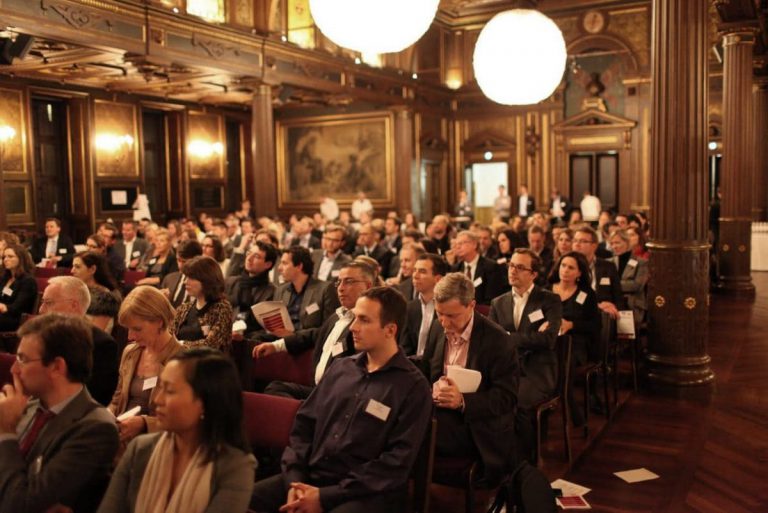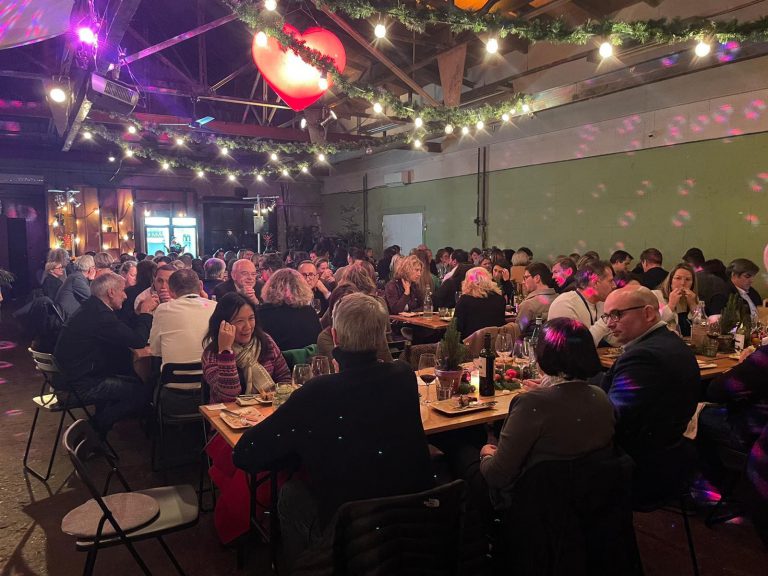 Learning expedition

Seminar

Incentive
Your next event or trip to Copenhagen & Stockholm
We support you from A to Z for a totally personalized, turnkey experience.
We'll take care of everything!
A tailor-made, turnkey program.
Are you a company, group, association, local authority or travel agency? Are you looking for a study trip, a cultural experience or a special event?
We create customized programs to meet your every need. Thanks to our knowledge of numerous service providers, we can design a unique product that is sure to satisfy your needs. Whether you're planning an event or a trip, we're here to help.
We organize for you in
Copenhagen and Stockholm...
Your Learning Expedition / Study Tour
We organized their trip/event
to Copenhagen & Stockholm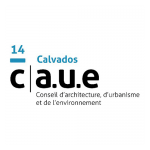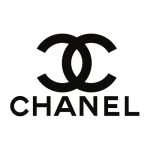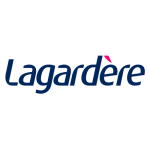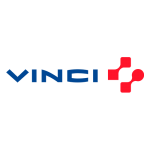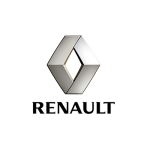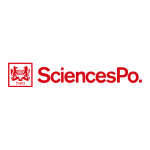 10 years of experience at your disposal
Whether you have a well-defined project or a vague desire for a Nordic getaway, we put our knowledge of the terrain at your disposal so that together we can build the experience that suits you best.
On average, we organize around twenty events a year for a wide variety of customers: from conferences to corporate seminars, from learning expeditions to parties, we love variety and enjoy taking on demanding projects.
A network of high-quality partners and contributors
We have a network of professional guides, qualified instructors and top-quality Danish partners to offer you a tailor-made, top-of-the-range experience.
We are committed to providing you with quality service so that you can discover the wonders of Scandinavia in an authentic and personalized way.
Contact us now to plan your learning expedition to Scandinavia.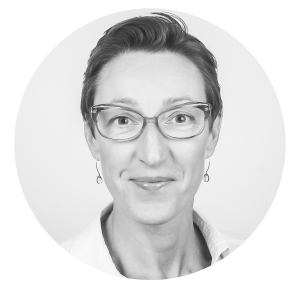 "Discover Scandinavia in a unique, tailor-made way with your personalized study tour. We create a tailor-made program for your learning expedition to Copenhagen or Stockholm, in line with your objectives and your team's expectations."
Christine BORDIN, Founder and Director of NORDIC INSITE
Our latest trips/events in Scandinavia
Seminar/LEX Human Resources
VINCI came to us for their annual HR seminar. This year, the focus is on the employment of seniors and women in management. On the program: visits to model Danish companies, workshops, opening of the seminar by the former Prime Minister: Helle Thorning-Schmidt, and evening festivities.
Architecture and Urban Planning Study Tour
Parisian architecture firm Richez_Associés turned to us for its 10th corporate seminar.
This study trip to Copenhagen included technical visits and teambuilding activities. Architecture and urban planning professionals carried out all the visits.
We answer your questions.
Planning a Learning Expedition can be time-consuming, and depends on the complexity of the subject to be studied, the availability of the people involved, budgetary constraints, and so on.
To understand the subject, it's necessary to conduct a series of interviews with you and the stakeholders in your company, local experts and people with relevant experience in the field of study. This can take several weeks, depending on the number of interviews required.
Then it's time to prepare a budget estimate for the study tour, including costs for transportation, accommodation, catering, speakers' fees, translation costs, etc. Preparing a budget offer can take several weeks, depending on the level of detail required.
Once the offer has been accepted, the design process can begin.
It can also take several weeks or even months, depending on the complexity of the subject and the availability of the necessary resources.
On the whole, it's reasonable to allow between 8 and 10 months to plan a complex study tour, taking into account all the steps required to define the subject, propose a design and prepare a detailed budget offer.
The ideal period depends on the subject under study. It's clear that a study trip on urban mobility and the use of bicycles in the city is unlikely to take place in February or November, unlike a trip on the integration of seniors in companies. When choosing your period, be sure to check the Danish school calendar, as few teachers will be available. Avoid late June or early July, the summer vacation period. Check with us for dates of major medical congresses that could impact hotel rates.
Denmark's official currency is the Danish krone (DKK), and Sweden's official currency is the Swedish krona (SEK). Nowadays, however, it's increasingly common to use credit or debit cards to make payments in most stores, restaurants and other establishments. Card payments are accepted almost everywhere, even for small amounts. It is therefore entirely possible to do without the use of cash during your stay in Denmark or Sweden.