INCOMING AND EVENT AGENCY - COPENHAGEN & STOCKHOLM
NORDIC INSITE is an incoming tourism agency based in Copenhagen, Denmark.
We specialize in the creation and organization of events, learning expedition and incentives in Copenhagen and Stockholm.
Thanks to our knowledge of the city and its providers, we are able to offer you the best support for building your project.
We also offer consulting and expertise services.
NORDIC INSITE designs experiences in line with the needs of its customers, including:
ARCHITECTURE / URBAN PLANNING / SMART CITY
Comfort, good taste, design, respect for each other and civic sense make the Scandinavian countries an inspiring place to discover during your next stay or business event.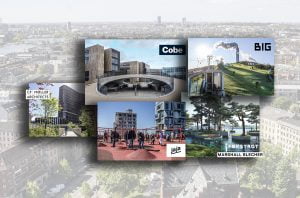 NEWS
Nos « Learning Expéditions / Voyages d'études » visent à booster le potentiel d'innovation des acteurs francophones du développement urbain.
Read More »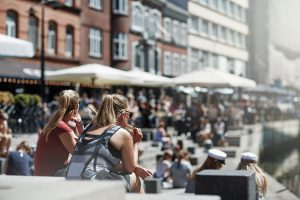 SUCCESSFUL EXAMPLE
We organized for the Lagardère Active company a one-day incentive trip in Copenhagen, Denmark. Discover Copenhagen in 1 day.
Read More »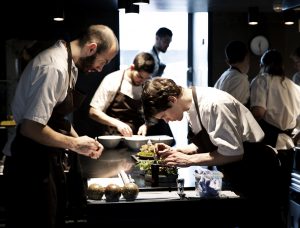 NEWS
Discover Danish gastronomy during your stay or event in Copenhagen! We assist you in the development of your tailor-made project.
Read More »