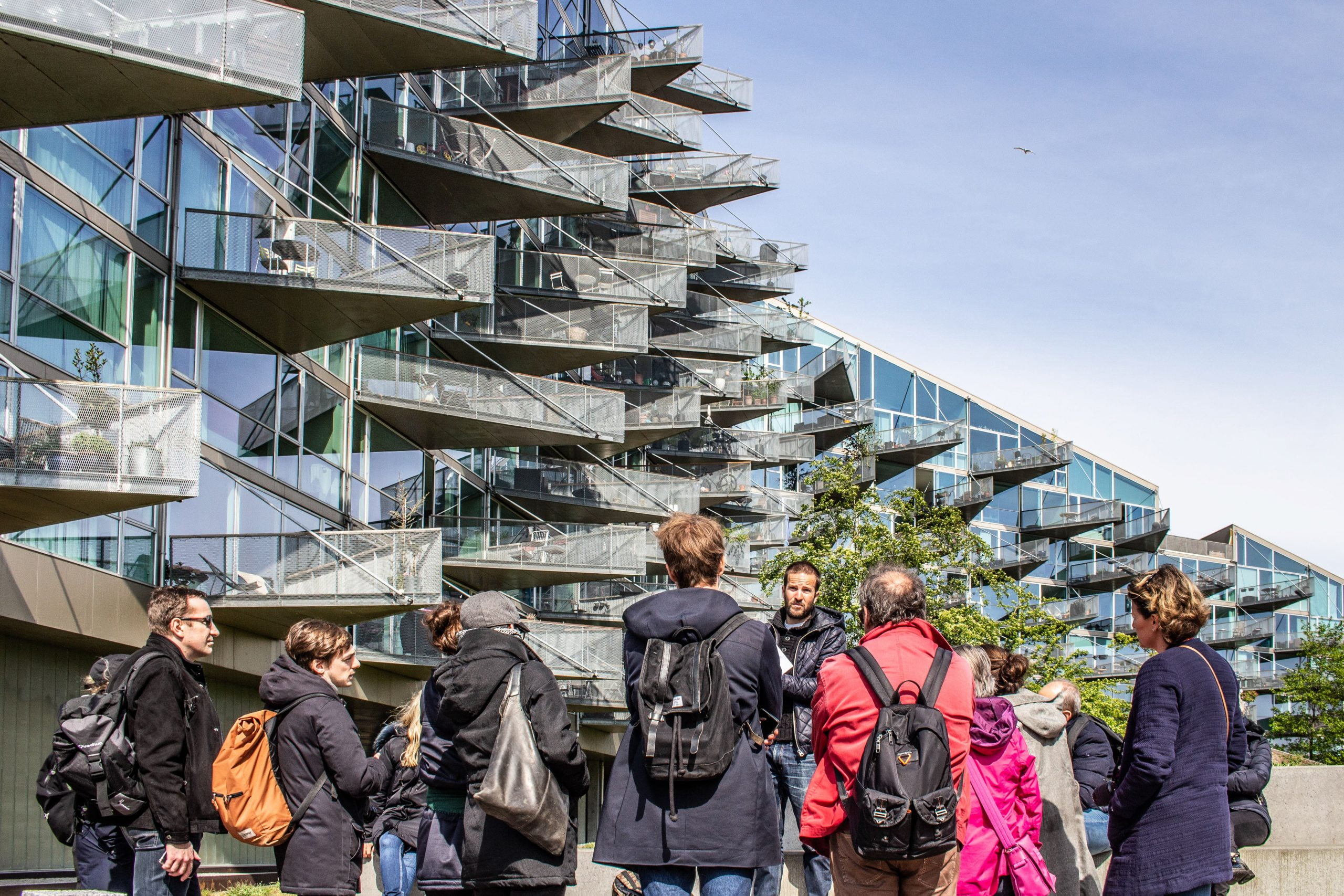 Your incoming agency in Scandinavia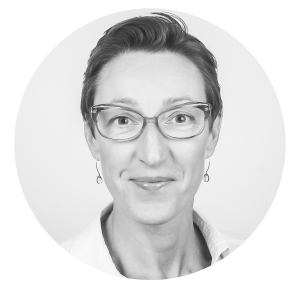 "Don't hesitate to call us and tell us about your project! Whether you're a group on a business trip or a discovery tour, tell us about your project and your expectations. We may have already organized a trip of this type, in which case we'll be happy to provide you with a quick, free quote. If your trip is highly targeted (a Learning Expedition, or a study trip on a particular subject), we'll send you a quote with a research package."
Christine BORDIN, Founder and Director of NORDIC INSITE
We organized their stay in Scandinavia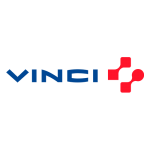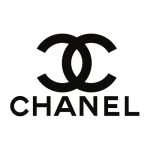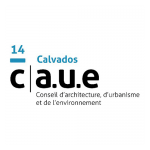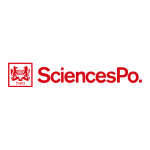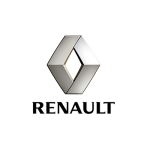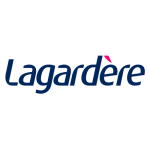 Travel, events and private tours in Scandinavia
Your Learning Expedition / Study Tour
Your guided tour of Copenhagen
Architecture and Sustainable Urban Development Days 2023
Since 2010, our agency has been supporting you
As an incoming agency based in Copenhagen, we create and organize events and stays in Scandinavia for companies, travel agencies, associations and private groups.
Thanks to our network of English-speaking guides, we also offer private guided tours of Copenhagen.
Formerly Nordic Business Travel, our agency is the brainchild of a team of enthusiasts who want to share their passion for the Nordic countries and put their local knowledge at your disposal.