Your customized incentive trip
Discover Scandinavia in a unique, tailor-made way with your personalized incentive trip. We create a tailor-made program for your incentive in Copenhagen or Stockholm, in line with your objectives and your team's expectations.
We support you from A to Z for a totally personalized, turnkey experience.
We'll take care of everything!
We'll work with you to design an incentive incentive trip to your image in Copenhagen, Stockholm or the rest of Scandinavia.
You want to to retain your partners and employees? Strengthen team spirit or thank and reward your employees ? Incentive travel is the perfect way to motivate your employees.
For the past 10 years, we have been providing our customers with our knowledge and business network in Denmark and Sweden. We'll tailor your stay to your needs. Let us advise you on your choice of quality accommodation, pearls of local gastronomy, little corners of unspoilt nature….
Combining cultural visits, guided tours and original, innovative activitiesour programs will take you off the beaten track.
Full program

Hotels & Restaurants
Complete management of your stay

Animations & Events
We organized their incentive trip to Copenhagen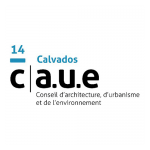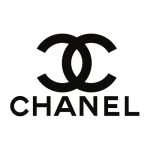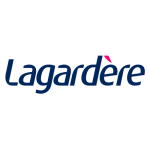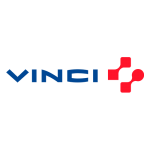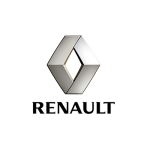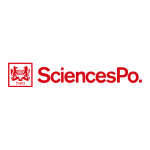 Why choose Scandinavia foryour incentive trip?
Copenhagen is buzzing on the culinary scene. Two first-place finishes in the world's best restaurant rankings, Michelin stars galore… You don't need to spend €800 on a Michelin-starred dinner to eat well in Copenhagen. All you need is a thorough knowledge of the city, and the entire NORDIC INSITE team will be delighted to help you.
Copenhagen is also a model in terms of sustainable development. From bike culture and green transport to eco-friendly hotels and connected garbage cans, our city offers solutions that contribute to green living.
Stockholm, for its part, is a metaphor for the Scandinavian way of life, where activities in nature are part of the daily routine.
Just a few kilometers from downtown, the archipelago and its thousands of islets provide the ideal terrain for water-based incentive activities.
Whichever Scandinavian capital you choose, you'll find features common to all Nordic destinations: whether it's your group activities, transfers or logistics services, they'll all be meticulously orchestrated and organized down to the last detail.
Unique and stimulating team-building activities for your incentive trip
Our two capital cities offer a range of unique and stimulating team-building activities.
In Stockholm, we offer, among other things: RIB (speed boat) followed by a picnic and floating sauna, kayaking, stand-up paddleboarding….or even ice sculpture or ice skating are just a few eco-responsible examples of the city's potential. For the less adventurous, a cruise around the Archipelago, aperitif in hand, is just as refreshing.
Scandinavia's largest capital city also offers rich cultural discoveries thanks to its varied cultural heritage. From the ABBA Museum to the Vasa Museum, your incentive group can choose (or combine) very different experiences.
Copenhagen is not to be outdone when it comes to offering incentive activities for your corporate trip: kayaking, boat trips, stand-up paddleboarding, electric gokart, urban treasure hunt (GPS Battle) or accrobranche in the world's highest hangar for the more adventurous! And for an absolutely unique experience, you can ski in the middle of summer on the urban waste incinerator, whose roof has been transformed into a ski slope!
Organize your incentive trip with NORDIC INSITE
Are you a company, group, association, local authority or travel agency? Are you looking for an incentive tripa cultural experience or a specific event? We organize your event or trip to Copenhagen, Stockholm or the rest of Scandinavia.
Whether you have a well-defined project or a vague desire for a Nordic getaway, we can put our our knowledge of the terrain at your disposal to build the product that's right for you.
For your corporate trip, NORDIC INSITE offers you personalised personalized services that include complete logistical organization, booking of quality accommodation, coordination of transfers and assistance throughout your stay.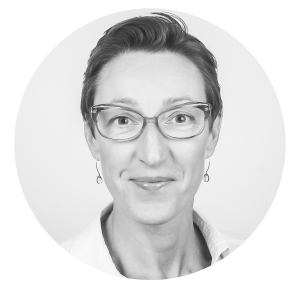 The Scandinavian countries are fascinating and inspiring in a number of ways.
Their relationship with ecology, their management techniques, their business model, but also design, architecture and gastronomy are just some of the areas where you'll find inspiration.
Whether you choose Copenhagen or Stockholm for your business rewards trip, your teams will have the opportunity to experience completely different lifestyles and work rhythms. Perhaps you'll find a few new habits to incorporate into your daily routine?
Our latest incentive trips in Scandinavia
A Champagne producer wanted us to organize an unbridled stay to thank his customers, most of whom were bar and nightclub owners. For a change from our corporate customers, we took up the challenge and concocted a 100% fun stay for him, and the result was much appreciated.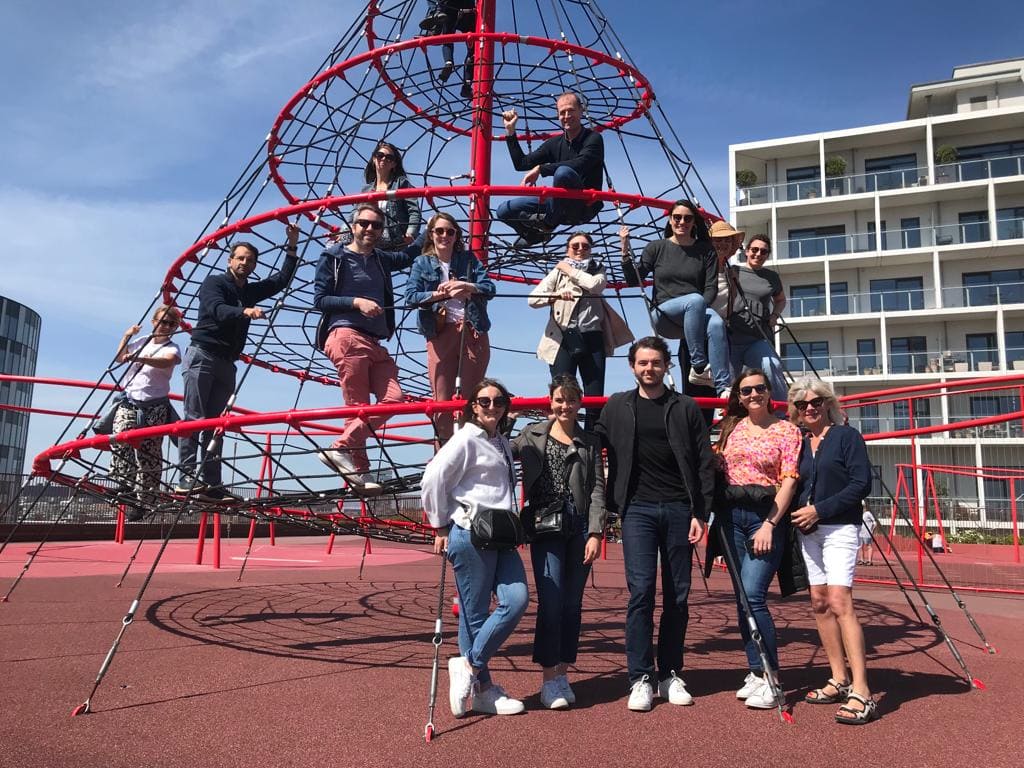 The Deal4Event agency asked us to organize a stay for its client, who wanted to draw inspiration from the construction of eco-neighborhoods in Copenhagen and Malmö. The teams were coming off a very intense year, and their management wanted to reward them with a "light" study trip, leaving room for conviviality, discovery and the all-Danish "hygge".
We tell you more about organizing an incentive trip to Copenhagen and Stockholm