Your tailor-made learning expedition
Discover Scandinavia in a unique, tailor-made way with your personalized study tour. We create a tailor-made program for your learning expedition to Copenhagen or Stockholm, in line with your objectives and your team's expectations.
We support you from A to Z for a totally personalized, turnkey experience.
We'll take care of everything!
Your turnkey technical and cultural program
Depending on your needs and areas of focus, we'll work with you to find the right balance between company visits, expert presentations and debriefing workshops. We won't forget the convivial moments, as team building, incentive activities and festive evenings are ideal occasions to consolidate your teams.
Technical and cultural program

Hotels & Restaurants
Complete management of your stay

Animations & Events
We organized their study trip to Scandinavia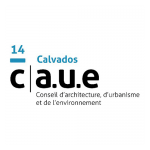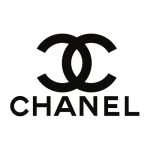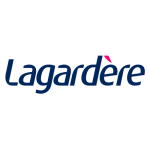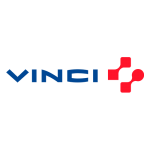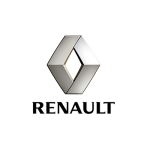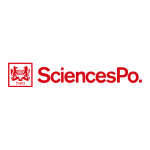 A technical program to match your image
For any human resources professional, company director or manager, contributing to the development of an organization while fostering the professional and personal fulfillment of employees is a real challenge.
Thanks to a team made up of specialists in their field, your study tour will be tailored to your sector of activity and your expectations. Our expertise and local knowledge will be at your disposal.
As an active member of various Chambers of Commerce and professional organizations, we have an extensive network of model-making companies who are happy to open their doors to us and share their expertise.
Our network of contacts will provide you with a wealth of information on industry trends, best practices, innovations and current challenges facing companies in your sector.
To each his own!
Mission-conscious leaders are those who are fully committed to the pursuit of meaningful goals, and who have a deep understanding of the impact of their decisions.
Because you entrust us with your most precious asset: your managers! We work with coaches who prepare and debrief participants before or after the company visits, so that they can compare their own practices with what they have seen and felt during the day.
Whether it's to introduce the subject of your learning expedition, to explore a particular aspect of the topic under investigation, or to host a networking event, we'll help you find the expert best suited to your topic.
We have an extensive network of experts as well as facilitators for your most successful conferences and roundtables.
Organize your study trip with NORDIC INSITE
Over the past ten years, we have built up a network of companies and professionals in a number of fields that inspire other European countries (architecture, urban planning, human resources, sustainable development, healthcare, etc.).
Constantly on the lookout for new trends, we work with you to design innovative and inspiring learning expeditions.
We invite you to come and enjoy an immersive and unique experience in Scandinavia, where each activity will be carefully chosen according to your topic of investigation.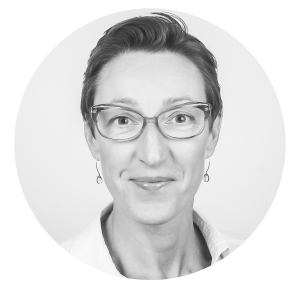 Why organize your Learning Expedition in Scandinavia?
"The Scandinavian countries are fascinating and inspiring in a number of areas.
Their relationship with ecology, their management techniques, their economic model, but also their design, architecture and gastronomy. are among the areas that inspire the rest of Europe. Whether you've come for a simple reward trip or a convention, it's impossible when traveling not to come away surprised by local customs. These differences will hopefully prompt you to reflect on your own daily and professional practices, and perhaps adopt new, more sustainable or innovative perspectives and practices."
Christine BORDIN, Founder and Director of NORDIC INSITE
Our latest study trips to Scandinavia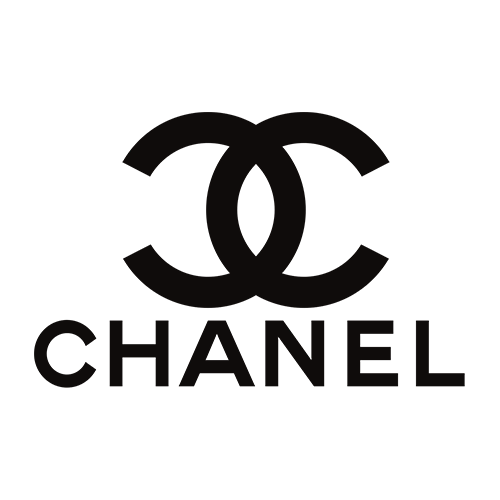 Design & Creativity Study Tour
Chanel's Artistic & Innovation Department contacted us to organize an inspirational tour of artisans and manufacturers of furniture, objects and artworks that could decadently inspire its designers, while offering environmentally-friendly products and practices.
Horizontal Management Study Tour
We have created a decadence stay for members of APM (Asossication Progrès du Management). Focusing mainly on management practices, we were assisted by Malene Rydahl for a series of conferences on horizontal management and awareness-raising workshops.
We tell you more about organizing a learning expedition in Copenhagen.