Your learning expedition Architecture & Urban Planning
Discover Copenhagen, a benchmark for architecture and sustainable urban development, through its emblematic buildings, urban spaces and renowned architects.
We also invite you to discover Sweden's innovative and avant-garde neighbor: Malmö.
Explore Copenhagen's architecture and urban planning
We've been organizing learning expeditions on architecture and urban planning in Copenhagen and Malmö for over 10 years!
Our architecture and urban planning study tours are aimed at professionals in the fields of regional planning, construction and architecture: landscape architects, urban planners, architects, project managers, elected representatives, project owners…
Thanks to our network of professionals, we are able to provide quality speakers for each of our visits. We have a number of sample programs you can draw on. This will enable us to draw up a personalized program according to your wishes and needs.
Tailor-made technical and tourist program

French-speaking architects' and planners' guides
Complete management of your stay
We organized their study trip to Scandinavia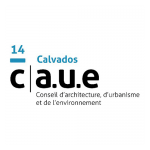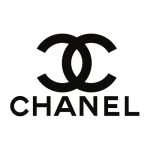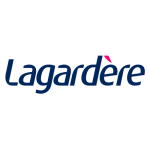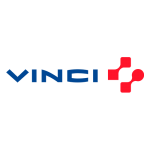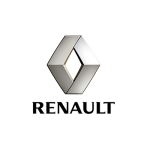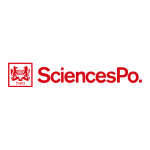 An experience not to be missed!
In just a few days, you can discover the highlights of these cities and meet your peers. All our tours are guided by French-speaking professionals (architects, urban planners, etc.) working in Danish agencies. We also work closely with a number of Danish architects and urban planners.
We are experts in organizing tailor-made study tours for groups wishing to discover Copenhagen from a unique and profound perspective.
With our specialization in architecture and urban planning in Copenhagen, we offer an unforgettable experience for anyone wishing to learn more about the city's urban evolution.
A tailor-made, turnkey experience
Depending on your interests in terms of urban planning and architecture, we'll build you a tailor-made technical program.
To make sure you get the most out of your stay, our speakers are all French-speaking urban planners or architects working in Danish agencies.
Example of 3 case studies carried out in response to very concrete problems
Group housing is widespread in Denmark, with cooperative housing communities accounting for 33% of all housing in Copenhagen, for example. Contrary to what one might think, this type of housing is neither reserved for people living according to the principles or ideology of hippie communities, nor for an underprivileged population. In fact, many beautiful Haussmann-style apartments operate in this way. This system of cooperative communities limits real estate speculation, and above all creates a solidarity that is often forgotten in today's lifestyles. Thanks to a well-organized board of directors and volunteers, there's a place for everyone.
In Copenhagen, construction sites are everywhere in and around the city center. What may be striking for some construction professionals is the majority use of prefabricated elements, on almost all sites. While this method was abandoned in France after the construction of post-war housing estates, a "specialized" visit to Copenhagen will enable you to discover the many reasons why this construction technique was chosen, and how Denmark has developed it. Some neighboring countries, which continue to use a more traditional, more restrictive and more expensive "in situ" construction technique, are beginning to show an interest in the project, and to visit Danish construction sites.
The "Tomatoes on the Roof" project is a human, environmental and urban adventure. Begun on the roof of a garbage shed in the courtyard of a Nørrebro condominium, it has grown from roof to roof, and has also taken over public spaces. The idea is to use mostly rooftops to develop plantations and, at the same time, links between residents. This project not only raises the question of the place of agriculture and nature in the city, but also that of the creation of social links. It has also inspired other organizations to develop a vast vegetable garden on the roof of a supermarket. Trained as an architect, the TagTomat founder is happy to share his experience.
Why choose us for your architecture & urban planning study trip?
Our knowledge of Denmark, its culture and daily life in Copenhagen, as well as our familiarity with current currents of thought, all contribute to giving you a complete and accurate view of the terrain. We invite you to experience the excitement.
We look forward to seeing you inCopenhagen!
Combining business with pleasure…
You can't visit Copenhagen without discovering the harbor, its modern buildings and its bathing spots: elements that have made the city's reputation and contribute to its high quality of life. With 55% of the population cycling to work, we'll show you the keys to the success of Copenhagen's cycling policy.
Copenhagen's architecture has undergone a revolution, spearheaded in particular by young, talented architects who are now world-renowned.
Take a look inside some of Copenhagen's most emblematic buildings, representative of the new Nordic architecture. At the end of these tours, all guided by specialists, these buildings will no longer hold any secrets for you.
The Danish capital is packed with historic buildings, which have either had their purpose changed or simply undergone extensive renovation. A number of particularly ambitious projects bear witness to the technical expertise of the Danes.
The restaurants we select are representative of Danish gastronomy, from the most traditional to the most contemporary (new Nordic cuisine). We book exceptional restaurants in the neighborhoods and buildings we visit. We always make sure to turn meal breaks into an architectural experience, choosing locations that are representative of either design or urban and Danish culture.
In order to give you a detailed presentation of local environmental policy, our contacts in the municipality of Copenhagen can meet with you to organize private conferences.
Several topics are available:
Copenhagen, eco-metropolis: general presentation of the ambitious "Climate Plan 2025" and the means implemented to achieve it.
Copenhagen, capital of cycling: a proactive policy to encourage cycling – The city as "creator of the environment
Alternative stormwater management – Heritage preservation, renovation, sustainability – Adaptation to climate change (flooding of public spaces, etc.) and local development plans.
Guided tours illustrating the lectures are also available:
Energy-efficient offices.
Low-energy buildings in the city center.
Buildings with green roofs.
Reducing energy consumption in the renovation of old buildings (Valhalsgade cultural center and Haraldsgade district).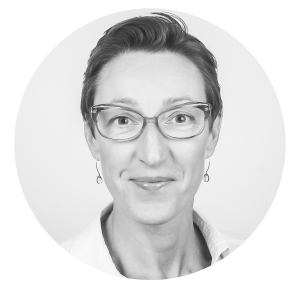 Copenhagen, a benchmark for architecture and sustainable urban development.
"For several years now, Copenhagen has been a veritable source of inspiration in terms of architecture and urban planning.
The city has an impressive number of architectural marvels and urban spaces, each more surprising than the last. In particular, the world-renowned Danish agency BIG – Bjarke Ingels Group – launched this movement with buildings that are as functional as they are architecturally stunning."
Christine BORDIN, Founder and Director of NORDIC INSITE
Our latest architecture / urban planning study tours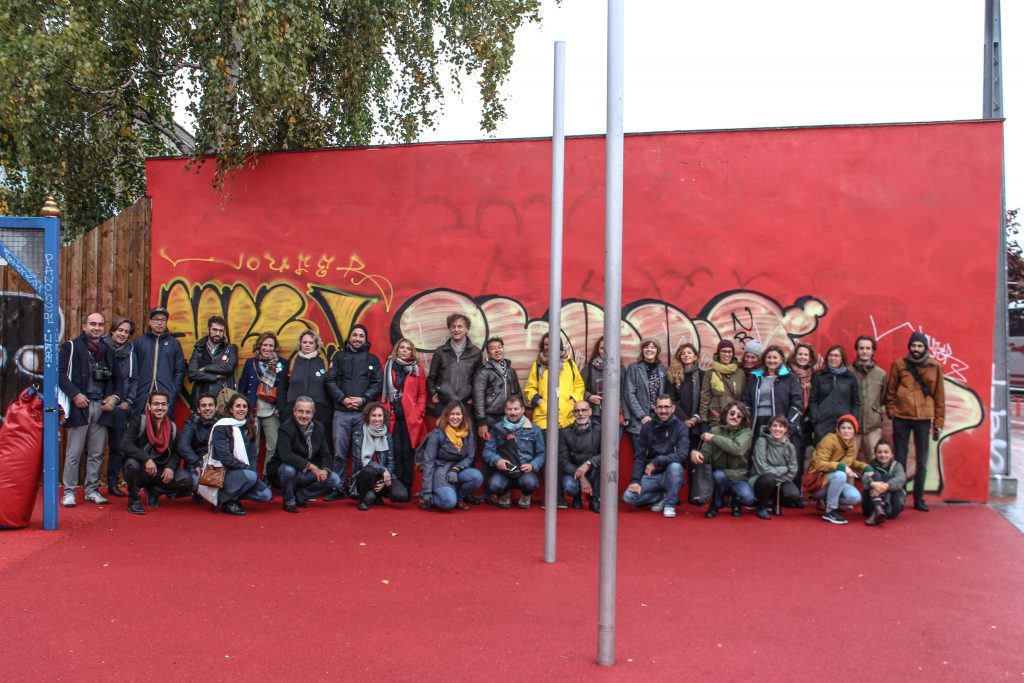 Architecture and Urban Planning Study Tour
Parisian architecture firm Richez_Associés turned to us for its 10th corporate seminar.
This study trip to Copenhagen included technical visits and teambuilding activities. Architecture and urban planning professionals carried out all the visits.
Architectural Discovery Study Tour
We created an architectural voyage of discovery for the Syndicat des Architectes du Rhône. The 57 participants were able to discover the Danish capital through its architectural achievements accompanied by our architect and urban planner guides.
A real source of inspiration for our participants!