DESTINATIONS OF CHOICE: COMPANY EVENT & ORGANIZED TRAVEL
Sweden and Denmark are prime destinations for organizing your corporate events or simply for an extended weekend.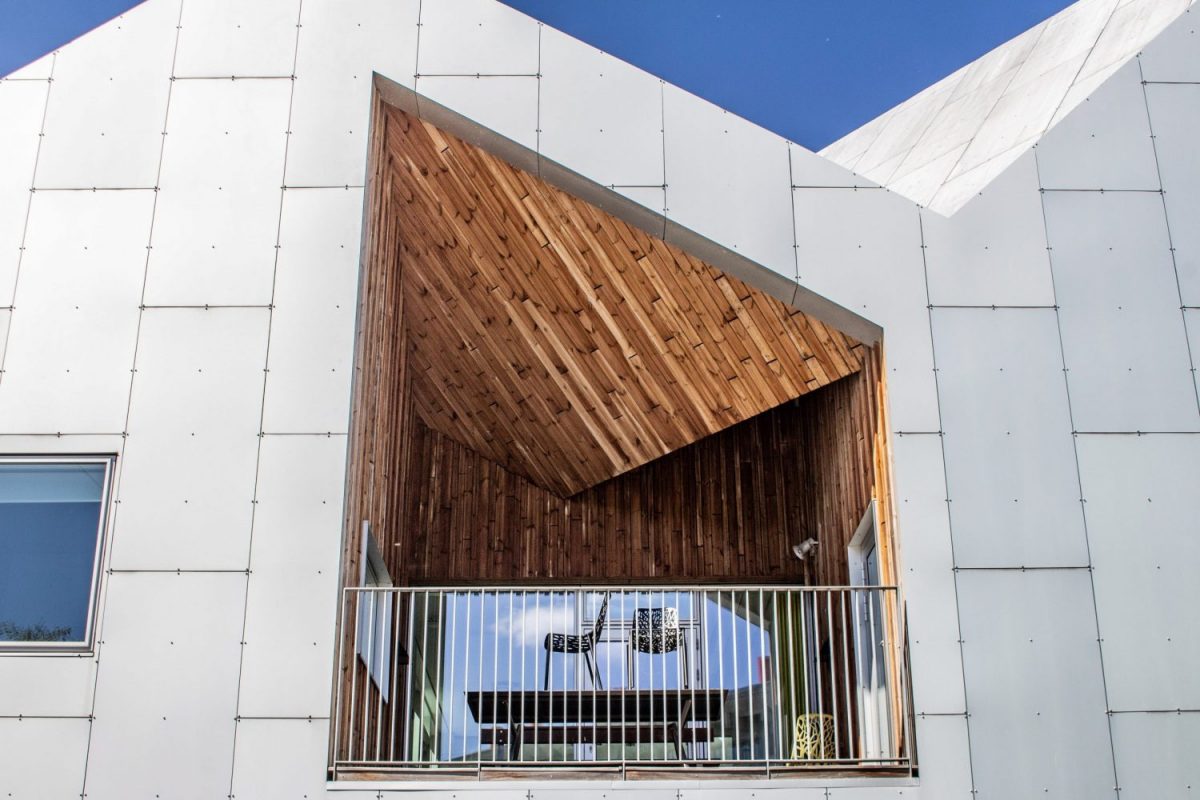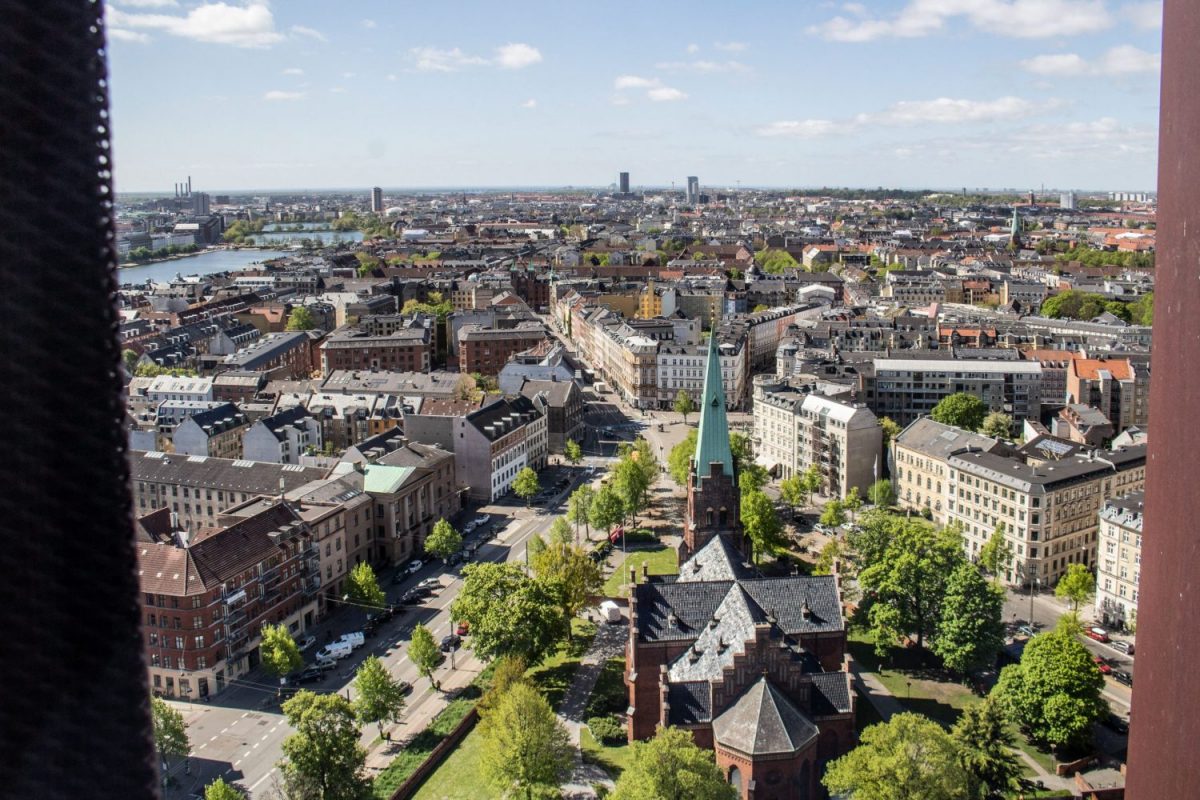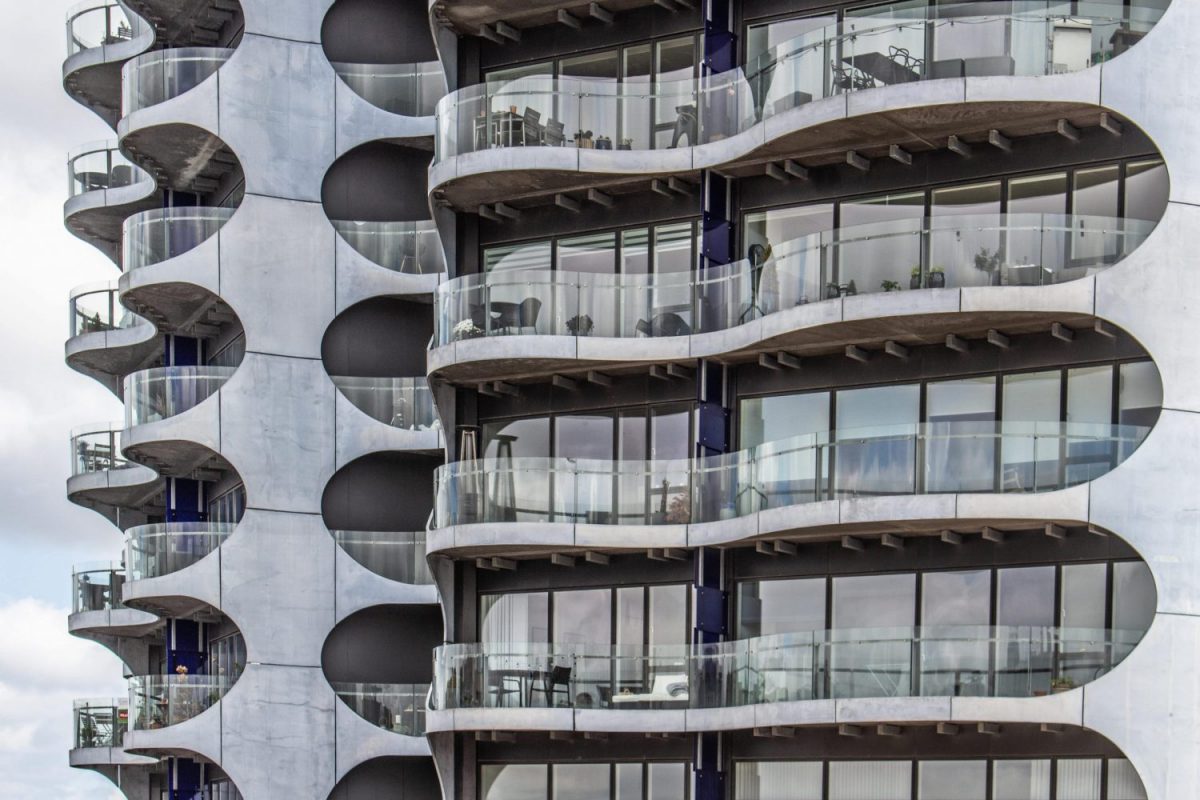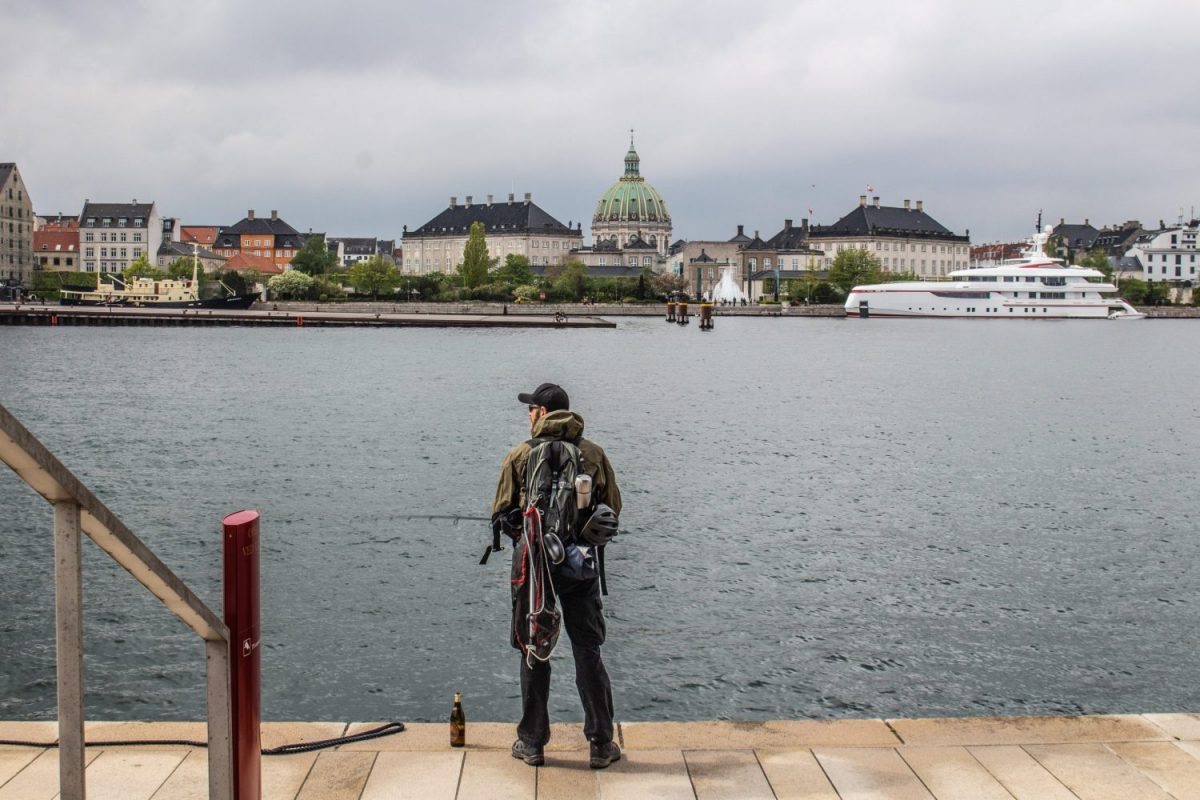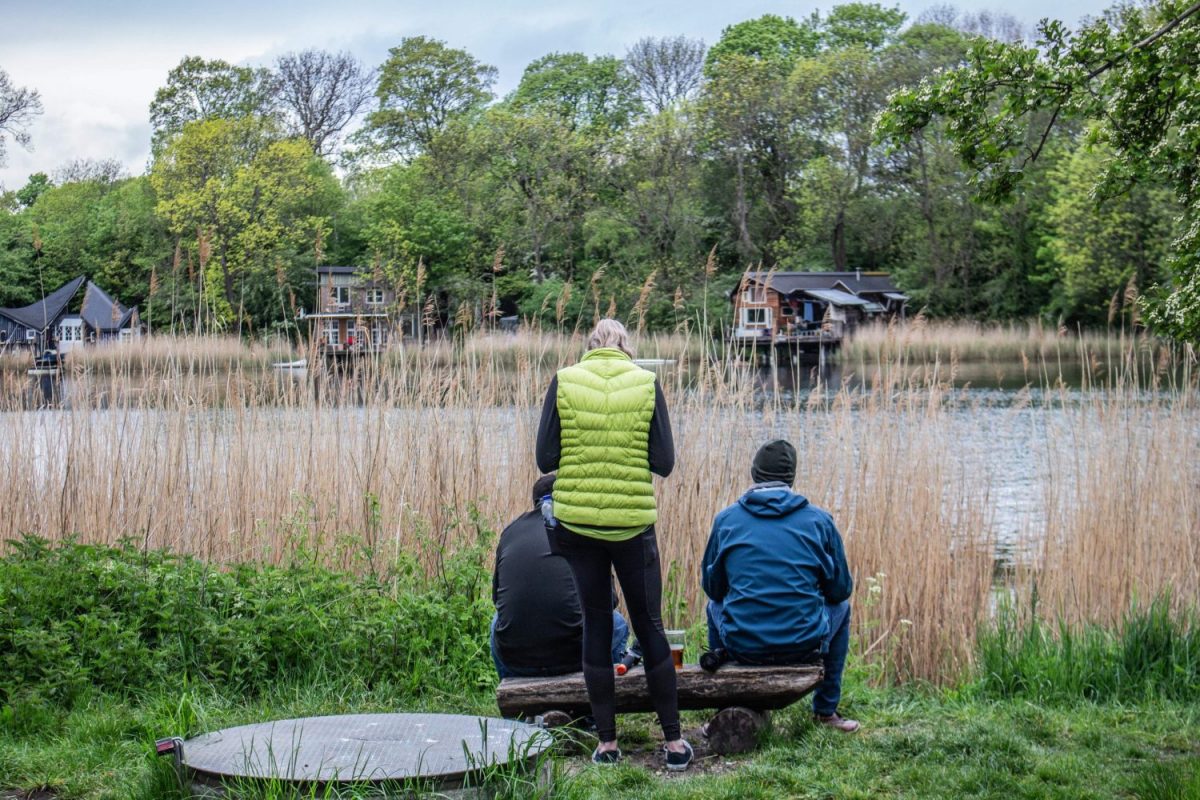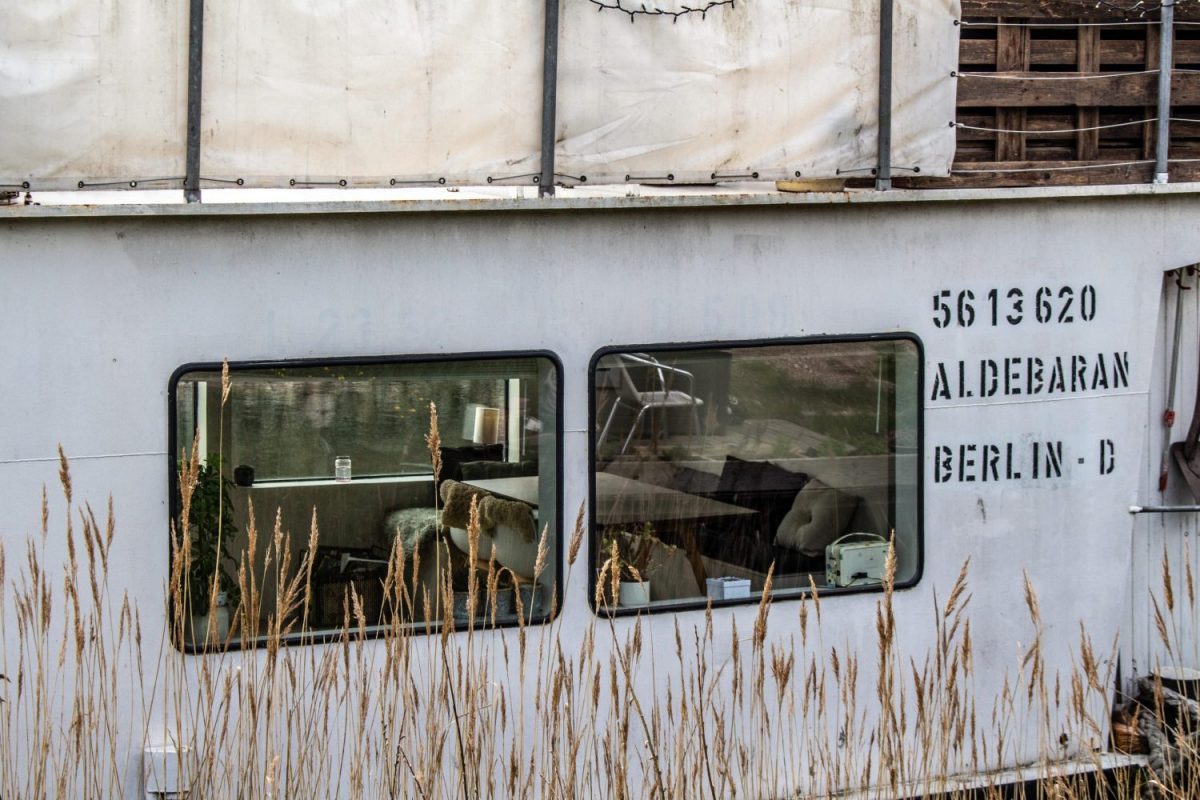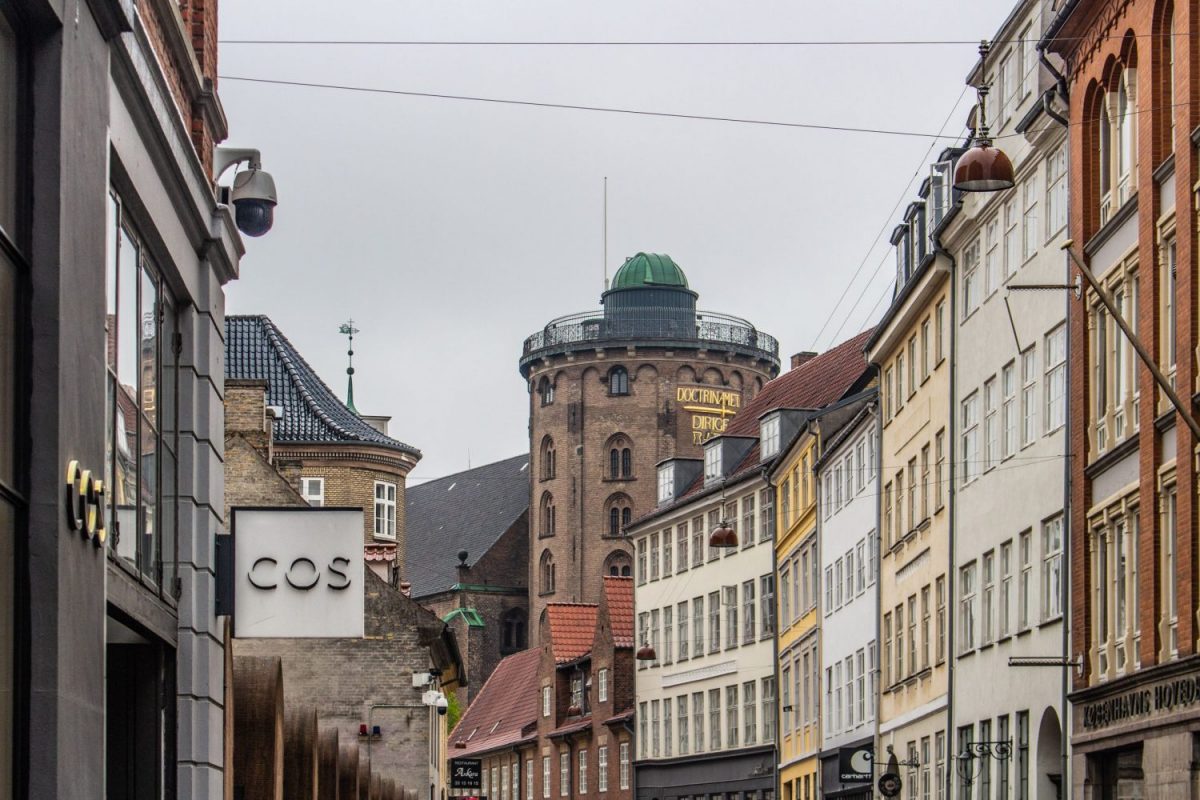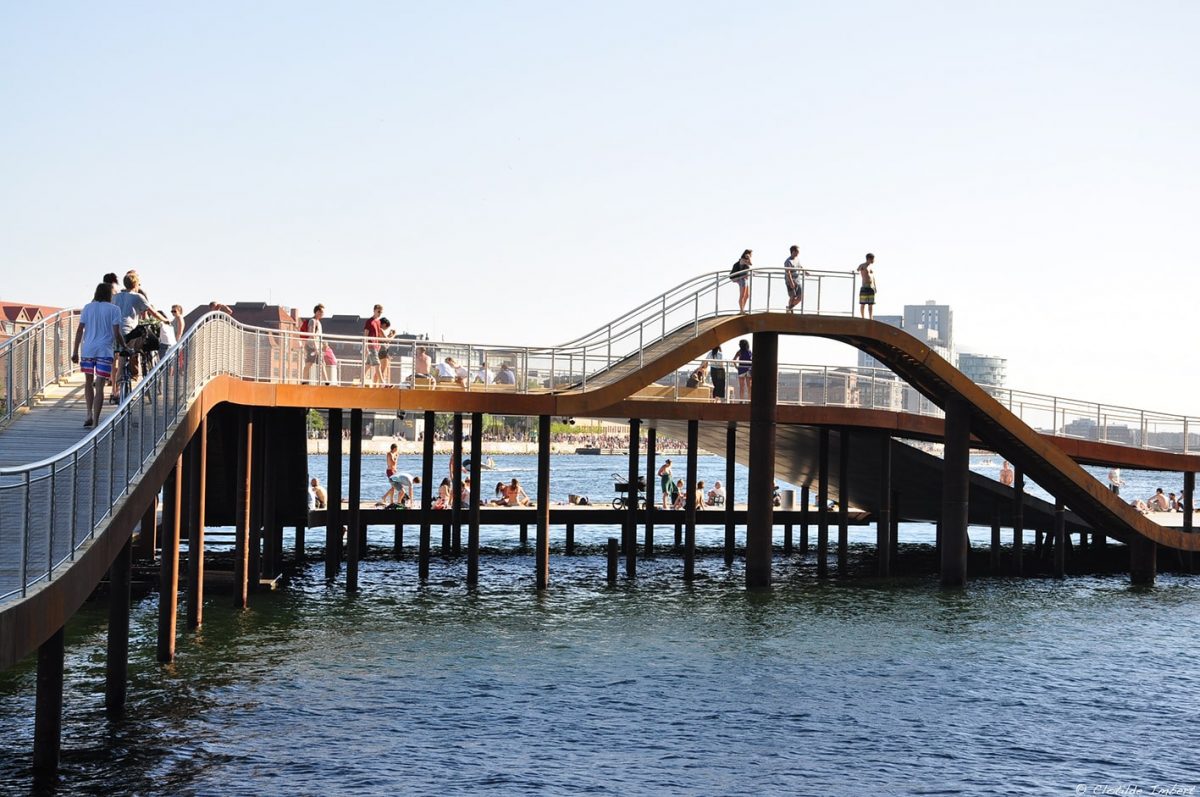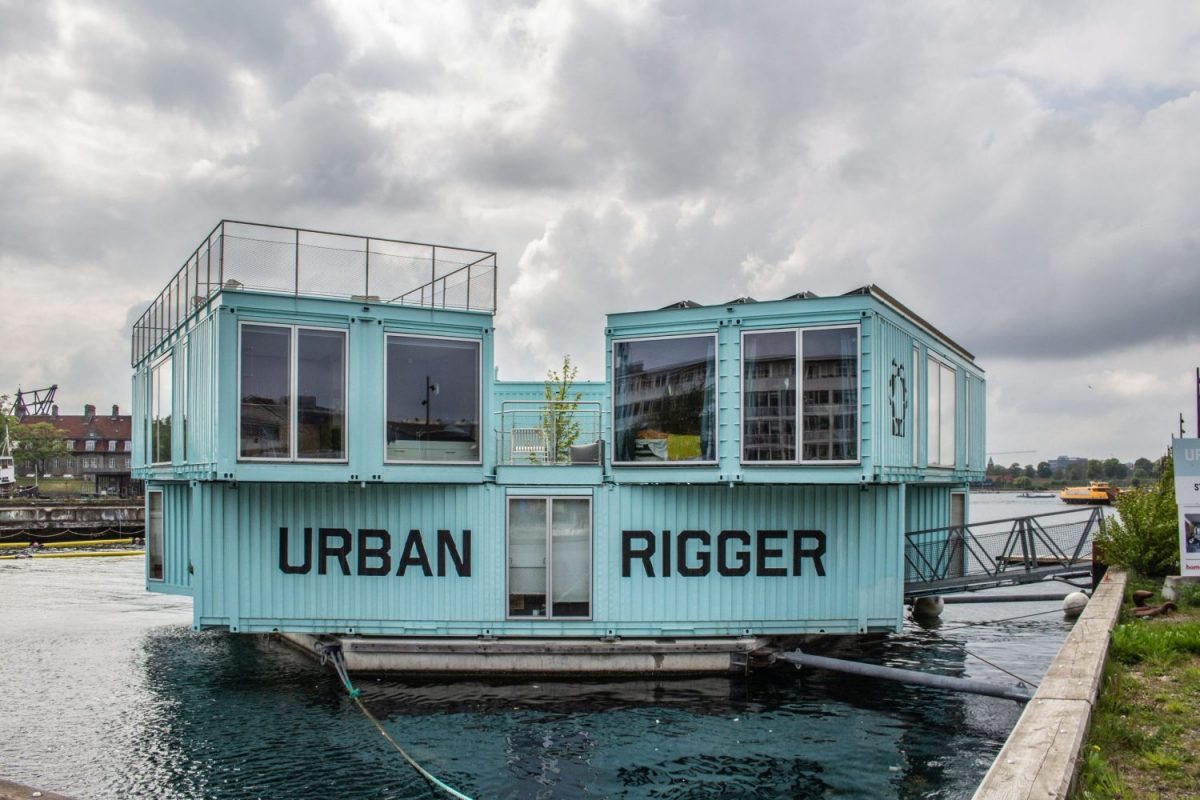 The Scandinavian countries are fascinating and inspiring in a number of areas.
Their relationship to ecology, their managerial structure, their economic model, but also design, architecture and gastronomy are some of the areas where you find inspiration. Visiting these countries on a study tour will allow you to ask yourself the right questions and then set up new methods or tools in your company.
NORDIC INSITE offers you the chance to discover these destinations of choice during your corporate events.
This is an opportunity for you, your teams and collaborators to reflect on your own challenges, inspired by different cultures.
NORDIC INSITE offers to handle the organization of your group trips, allowing you to discover its countries through a tailor-made programme following your requirements.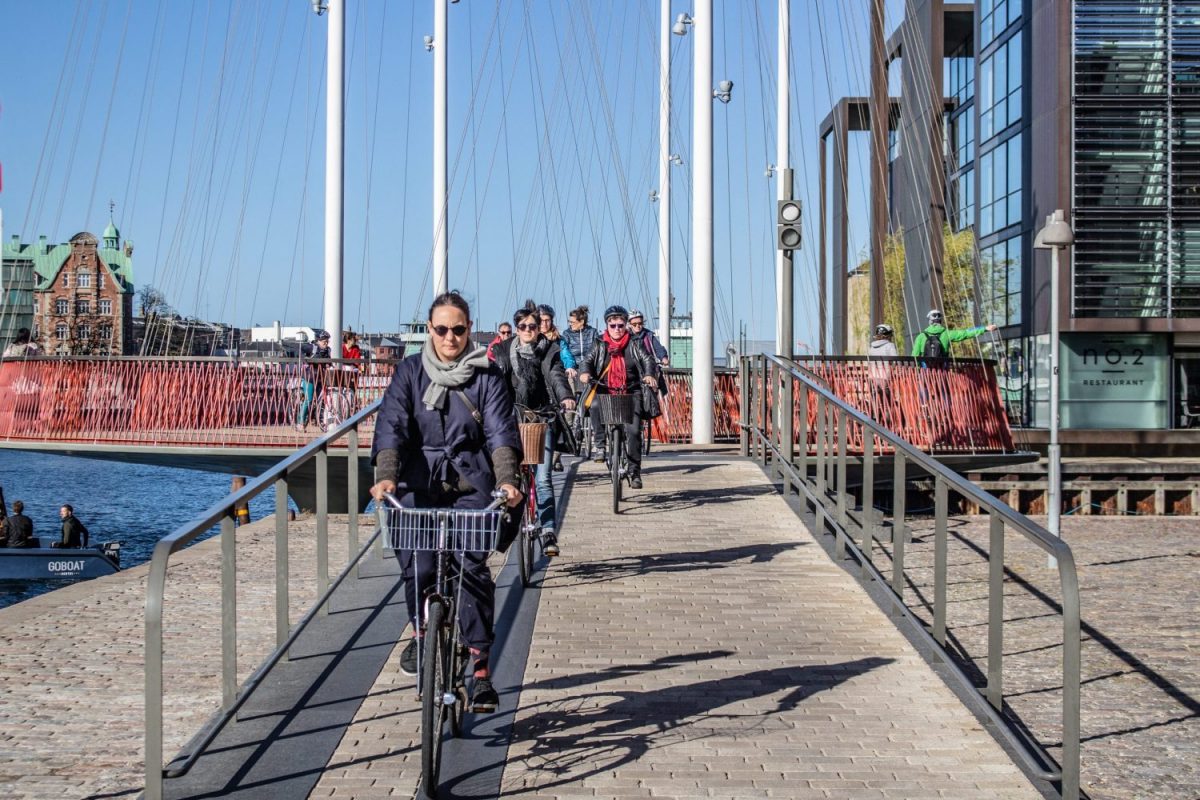 Small in size but innovative in many areas, Denmark is on the radar of many countries that want to move towards more sustainable goals: environment, ecology, new Nordic cuisine, design, architecture, horizontal management … all trending at the moment, and which provoke curiosity and sometimes admiration. And if you also consider that the Danes are the happiest people in the world, you will have plenty of reasons to visit Copenhagen and choose this destination for your next corporate event or package tour.
A city where life is easy-going, with a serene atmosphere, away from the usual tumult of big cities. Copenhagen, a city with ambitious ecological objectives, was voted European Green Capital 2014 by the European Commission. More than half of the population commutes to work by bike as the infrastructure encourages it.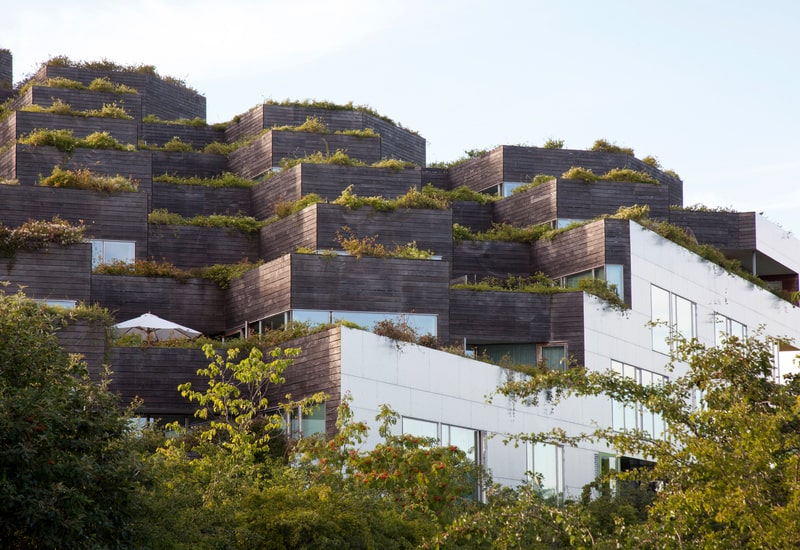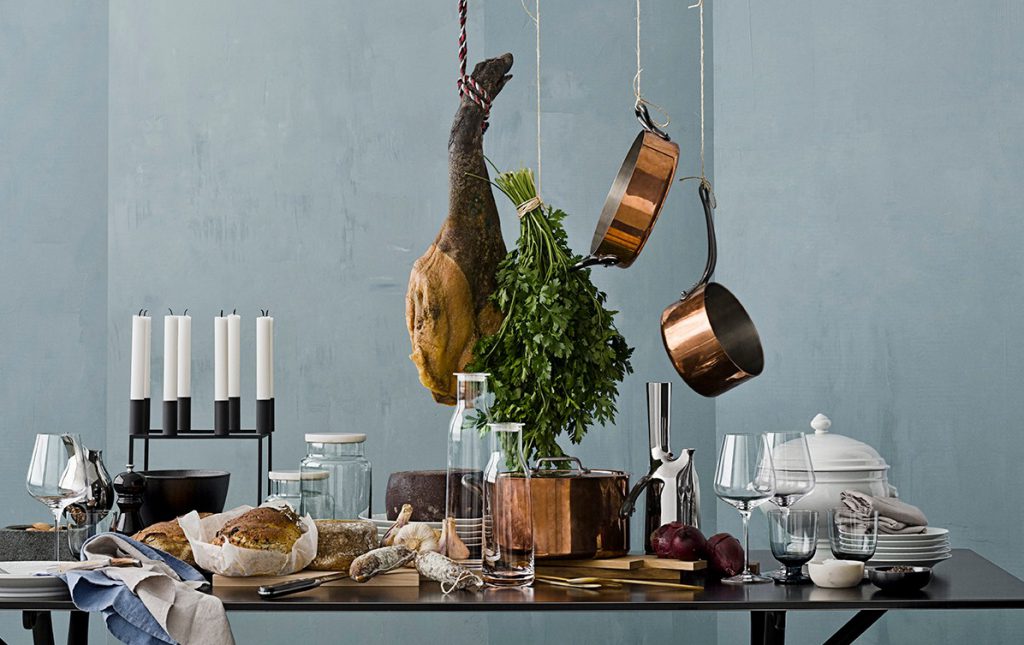 The New Nordic cuisine, everyone is talking about it, especially as NOMA, the best restaurant in the world, is based in the Danish capital. The New Nordic Cuisine manifesto advocates, among other things, a return to the source, respect for the seasons, local self-sufficiency, the promotion of animal welfare and durable productions. An organic cuisine, tasty and relying on locally grown products.
Several architects have contributed to the international renown of Danish architecture : Jørn Utzon, who built the Sydney Opera House, Johan Otto von Spreckelsen and the masterpiece of the Grande Arche de la Défense in Paris and especially Arne Jacobsen, leader of the functionalists, whose influence was important both in the field of architecture and design. Design is a preoccupation inherent in the culture and everyday life of the Danes. Noble materials, functional and minimalist lines. Many of the products created have become archetypes or even icons of twentieth-century design.
In Denmark, natural resources are modest, but the imagination is fertile. This imagination inspires the rich tradition of Scandinavian design in which 3 concepts recur : beauty, simplicity and utility.
We offer tours of the 'Great Classics of Danish Design' and their contemporaries.
It is intended for designers, interior designers, trend researchers, art craftsmen, journalists of specialized magazines, interior decorators, professors and students of any arts …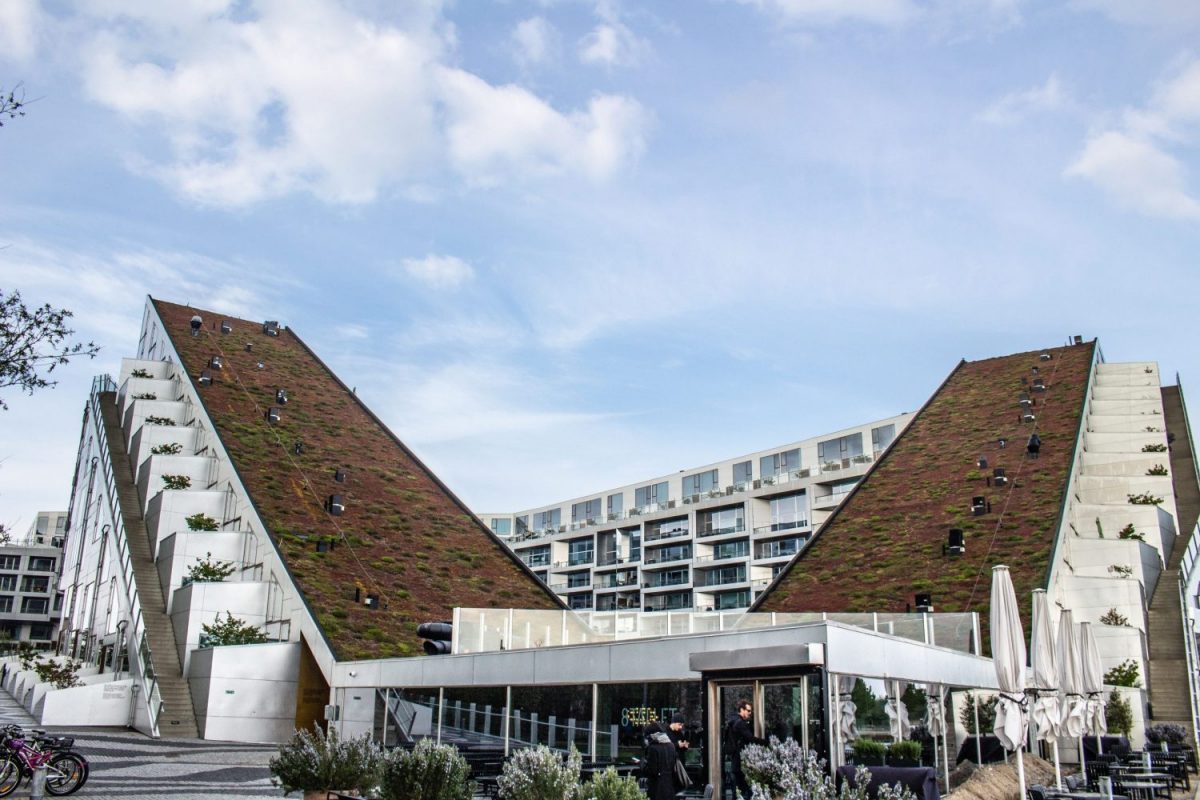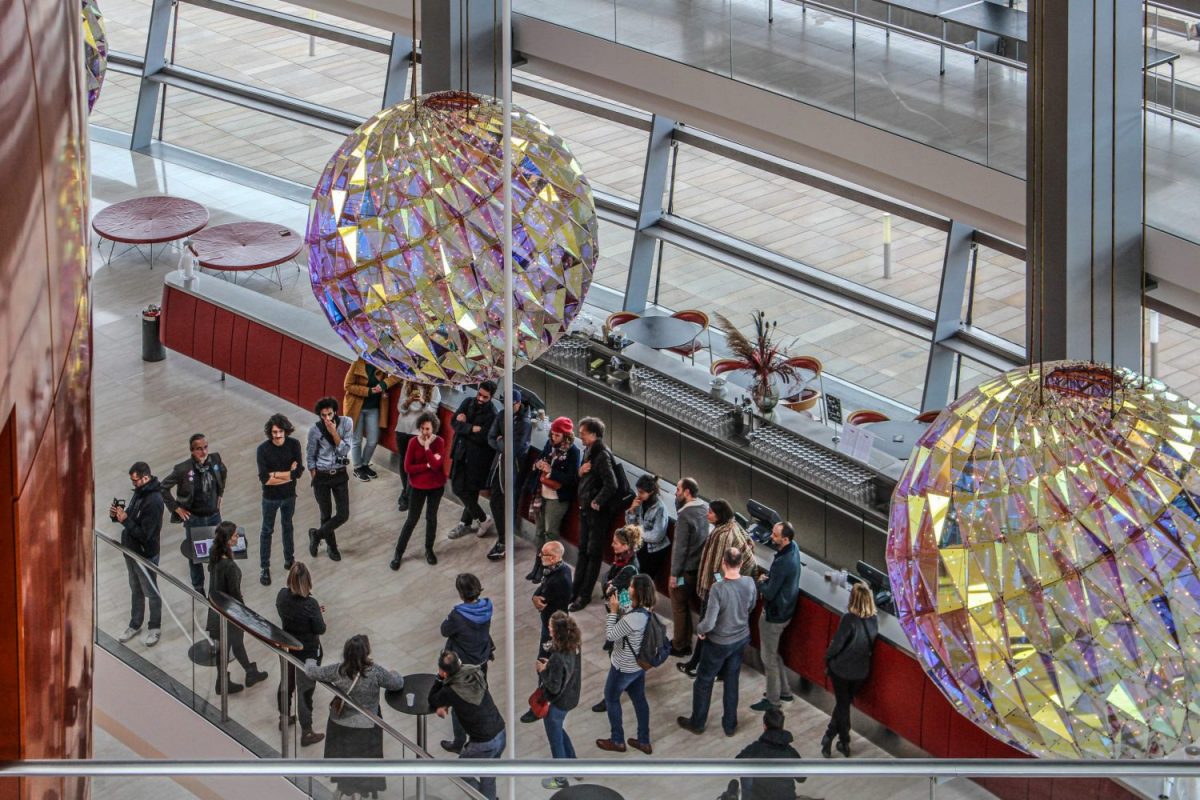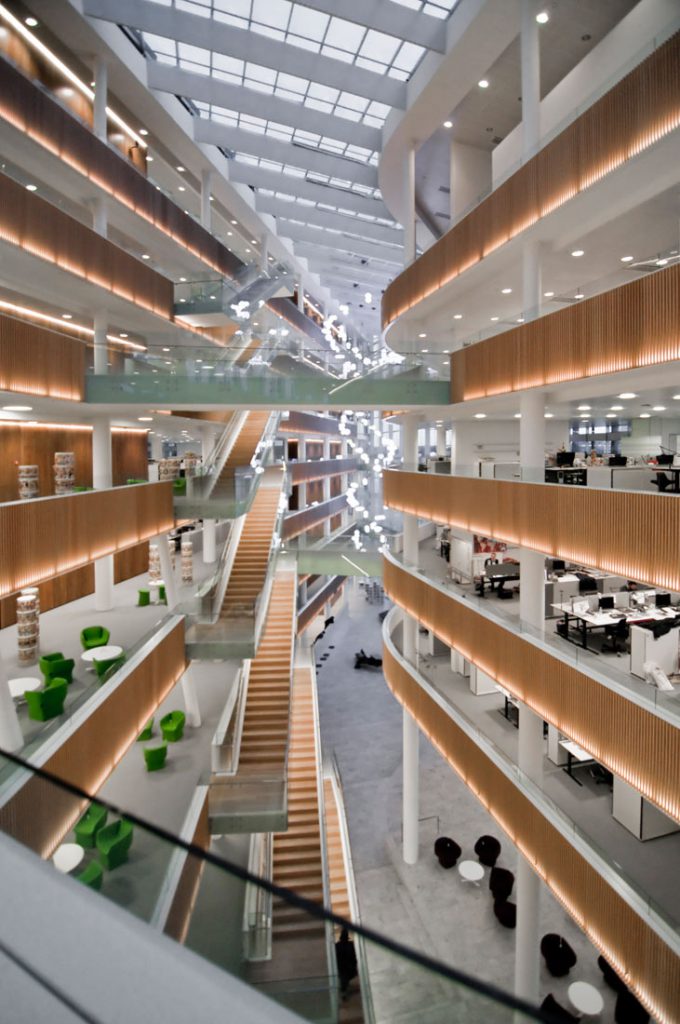 Denmark is pragmatic, always focused on simple solutions and marked by a managerial culture that seems very unusual to any employee coming from abroad.
The flat organisational culture is reflected in the spatial organization of workspaces with mobile workstations, offices, meeting rooms accessible to all and above all an organization reflecting the needs of everyone rather than their hierarchical position.
You will visit the offices of the largest Danish companies, but also the large French groups / companies represented in Copenhagen and you will have the opportunity to talk with the developers of those spaces.
STOCKHOLM is considered one of the most beautiful cities in the world. The uniqueness of this royal capital is the result of a spectacular fusion between city and nature, between land and water. Indeed, Stockholm is built on fourteen islands where Lake Mälaren and the sea converge. With pure and wild nature everywhere, there is a special freshness and change to the seasons, each of which has its own particular charm.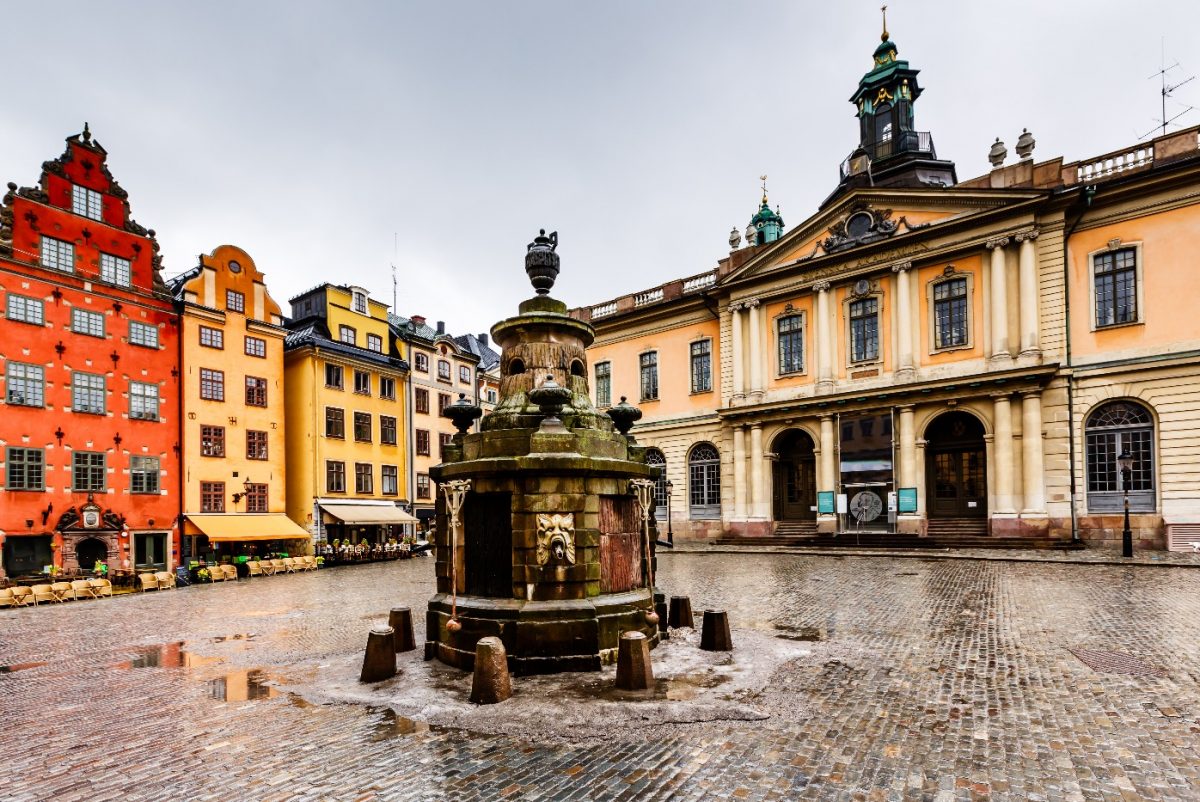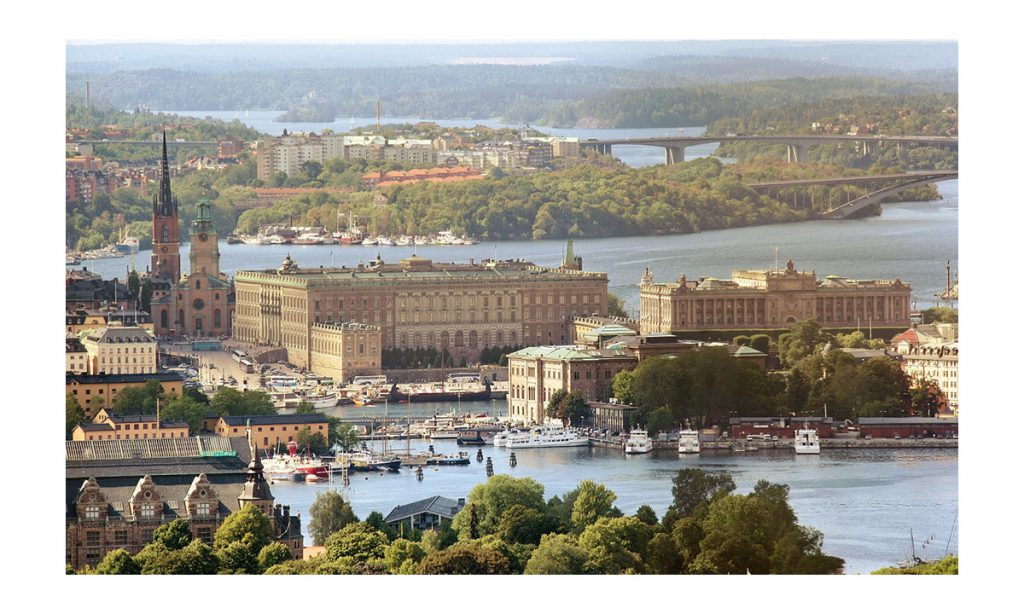 We want to share the feeling of Sweden, offering quality trips and services, offering the best experience in nature and adventure, with a focus on contact with local people and their rich cultural and culinary traditions.
Our Swedish team is a member of the Ecotourism Association of Sweden. Our partners and our guides have a mutual passion for sustainable and respectful tourism. Therefore, we prefer organized stays that have be recommended by the Ecotourism Association of Sweden.
LET'S TALK ABOUT YOUR PROJECT IN DENMARK OR SWEDEN