COPENHAGEN, STOCKHOLM & THE REST OF SCANDINAVIA
Event and tourism professionals
We are passionate about Scandinavian culture and we place at your disposal our network of knowledge and business in Denmark.
Our team is mainly made up of event and tourism professionals in Denmark, Sweden and the rest of Scandinavia. With more than 10 years of experience, we will advise you in planning your stay.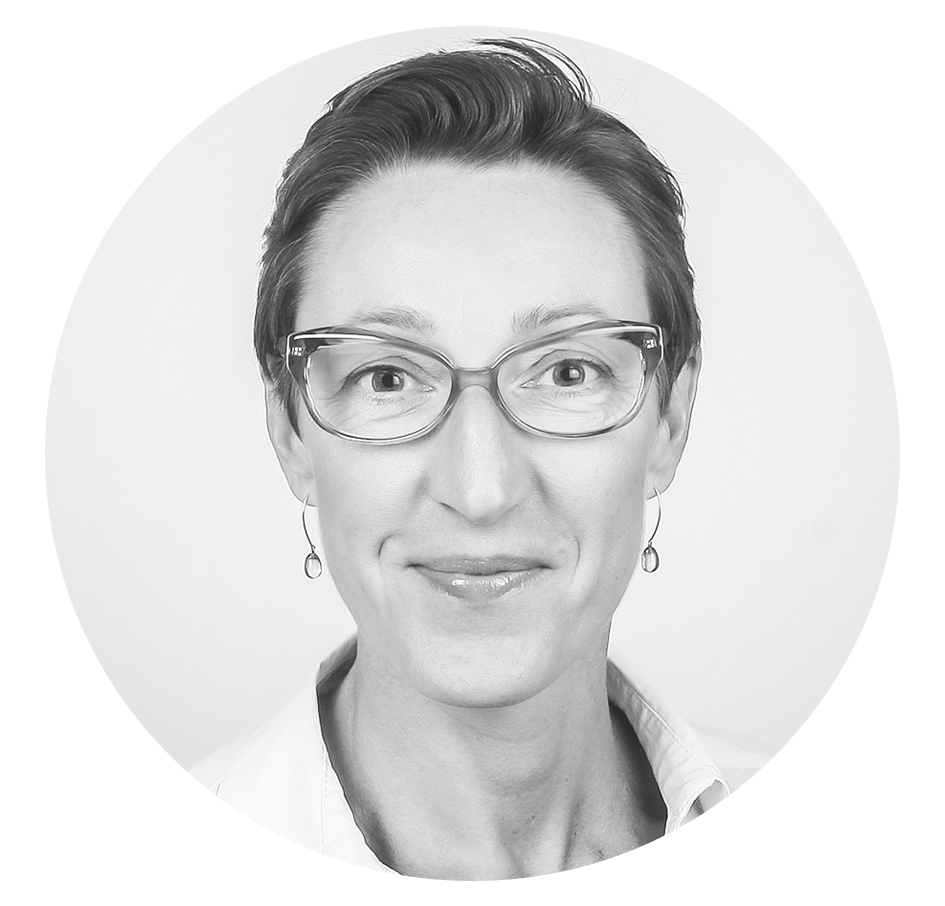 Christine Bordin
FOUNDER
CEO
Holds a Masters in Scandinavian Languages and Cultures from the University of Nancy II. Christine also has a Masters in Business Management from Copenhagen Business School.
She uses her project management experience from some of Scandinavia's largest companies to ensure the financial and environmental viability of your projects. Very sociable and welcoming,
Christine will tell you about her 18 years of navigation among the Scandinavians, the pitfalls and joys of everyday life in Copenhagen.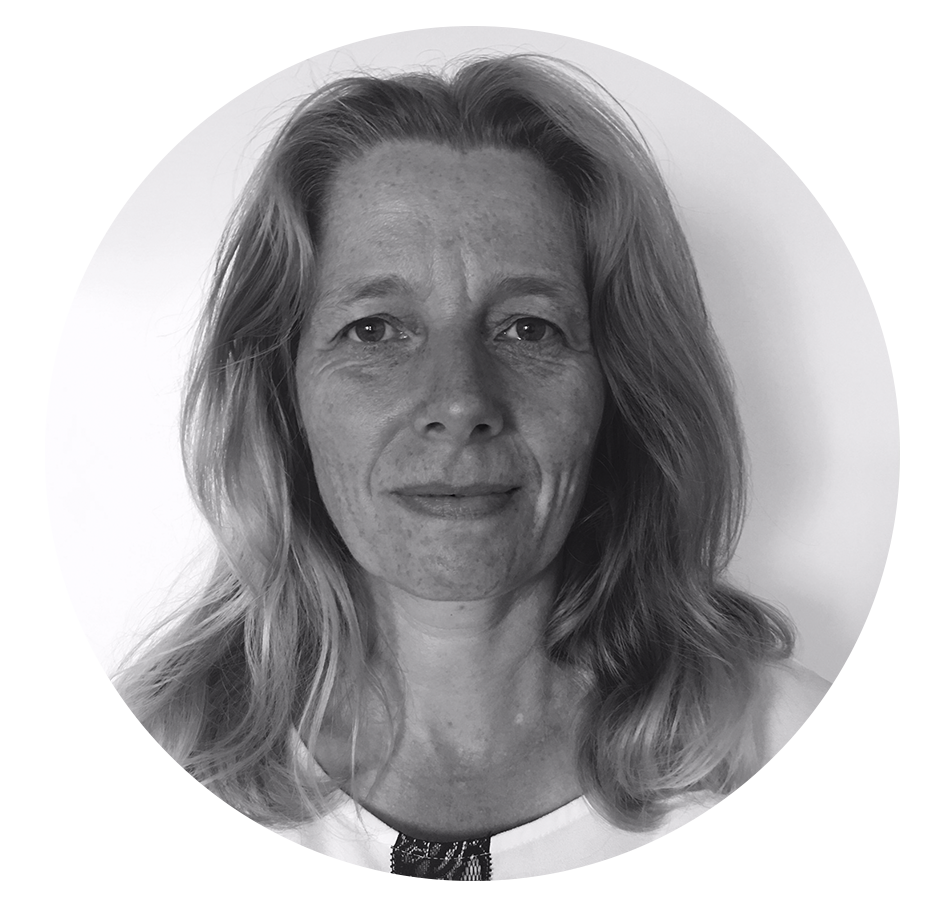 Isabelle Allard
HEAD OF OPERATIONS
stockholm
Falling literally for the charm of Stockholm (and not for a beautiful Swedish man), Isabelle settled in the blue city in 2011 and shares her Nordic passion with many French and Italian visitors (…)
Graduated with a Master's degree in Swedish language and civilization, she decrypts with method and precision the codes and particularities of the country and its culture. Equipped with an analytical capacity and a great sense of synthesis, Isabelle also helps to make this Scandinavian culture better known through articles published on the consoglobe website.
Isabelle will share her experience and knowledge with generosity, she also adapts easily to more specialized audiences.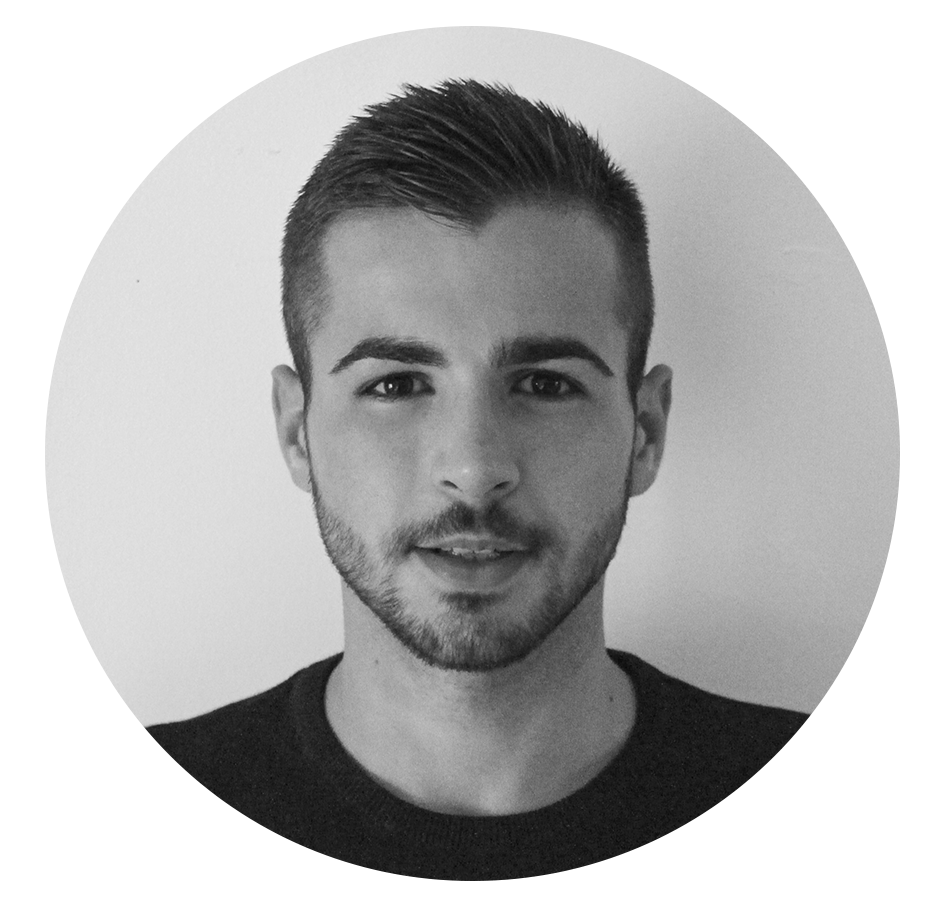 Tanguy Favre
MARKETING MANAGER
& PROJECT MANAGER
The future of tourism will be digital, responsible and professionally relevant. We have listened to the advice of the WTO and are very proud to announce the arrival of our new joiner, Tanguy, our digital magician who accompanies our customers and our team towards this innovative transition.
As a graduate in marketing and project management, Tanguy is skillful, versatile, creative and brings with him his well-sharpened digital toolbox.
Passionate about travel and in love with Copenhagen, he will guide and support you in the logistical and financial management of your program.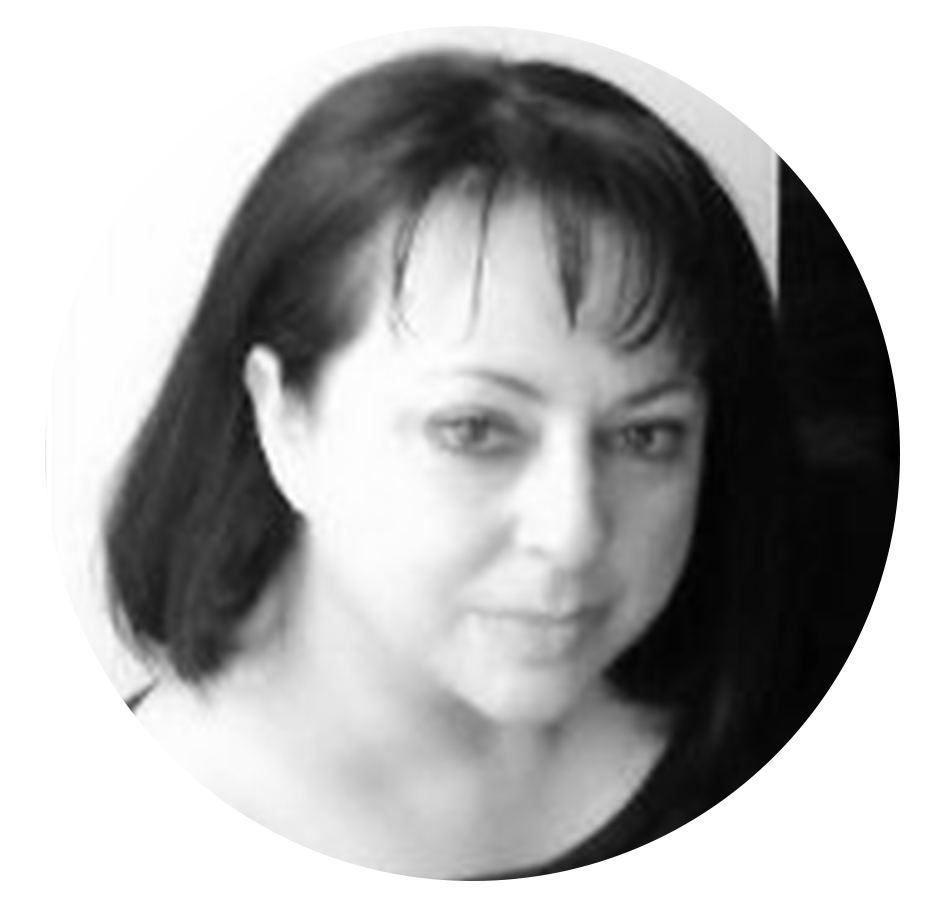 Colette Julia
PROJECT MANAGER
GASTRONOMIC TRIP
Graduate in Roman Philology from the University of Copenhagen, interpreter and translator, Colette is also a journalist and food writer, author of the blog www.flaneriesgourmandes.com.
She will share her passion and deep knowledge of Scandinavian cuisine and the new Nordic cuisine in particular.
Encompassing the entire nordic region, her approach combines nordic flavours, solid knowledge of the origin of the products and their historical context, as well as innovation and culinary design.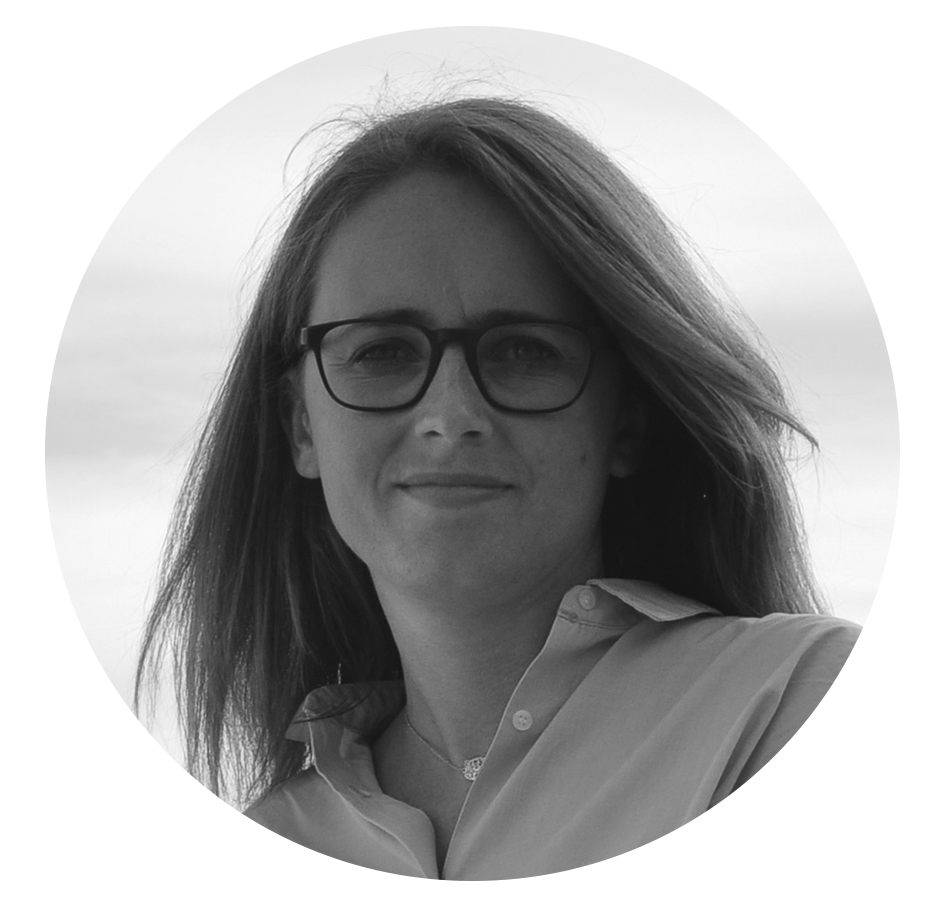 Clotilde Imbert
ARCHITECTURE AND URBANISM CONSULTANT
In charge of stays for architects, town planners, communities, developers, Clotilde will share with you its knowledge of urban development in Copenhagen.
Graduated from a master's degree in urban planning at the Paris-IV Sorbonne University, she has experience in French urban projects as well as Danish specificities.
Now a specialist in bicycle planning, Clotilde will make you visit the city by bike.
Clotilde is also a founding partner of Copenhagenize.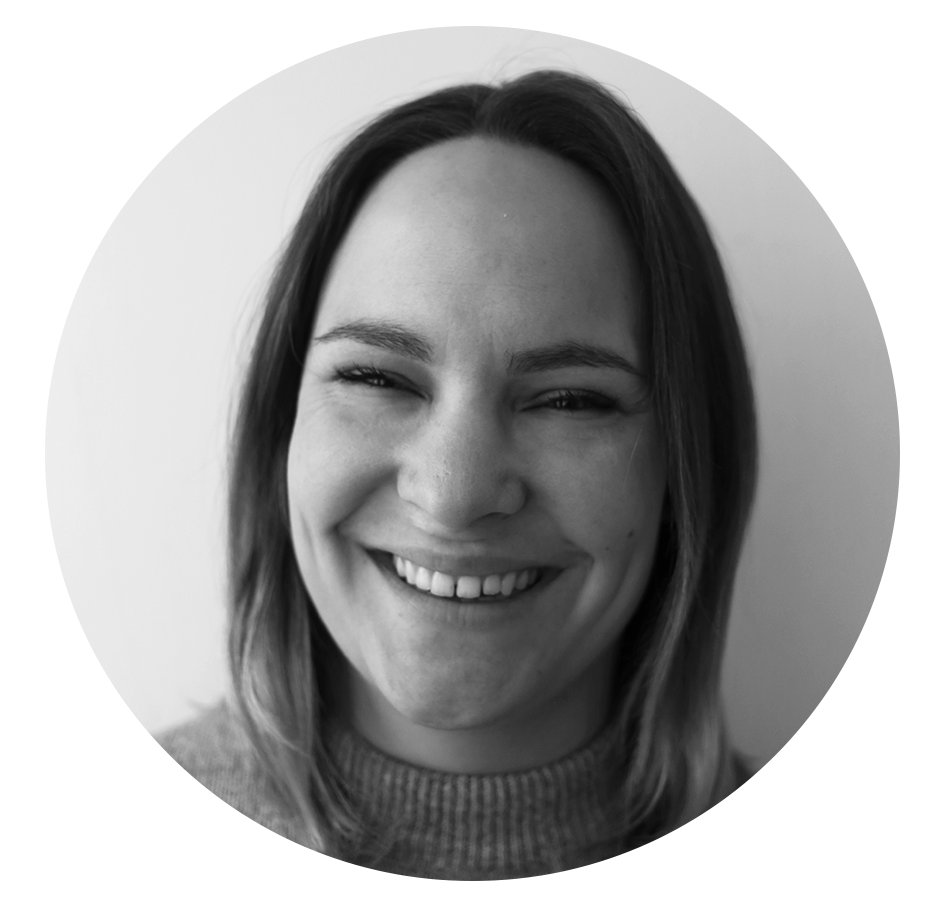 Clémence Wamberge
ARCHITECTURE AND SCENOGRAPHY CONSULTANT
Clémence is an architect, scenographer, artistic director and a cook, with an M.Arch from the Architecture School of Paris la Villette. Clémence blends into her work a mix of interior architecture, artistic installations, design and food styling to provide a multi-disciplinary experience. ​
She is inspired by her upbringing on a farm, with generous Sunday lunches and respect for raw and authentic products. Her 9 years of practice in architecture has provided her with an approach which is honest, direct and qualitative. ​
Arriving in Copenhagen 3 years ago, Clémence will guide you through her interpretation of l'Art de Vivre à la danoise…